We are committed to providing the highest quality sleep medicine services for our patients
We provide bulk-billed home sleep studies
Please talk to our doctors about a sleep study referral
However pre-made appointments are given priority. Making an appointment online or over the phone will ensure you are seen without delay.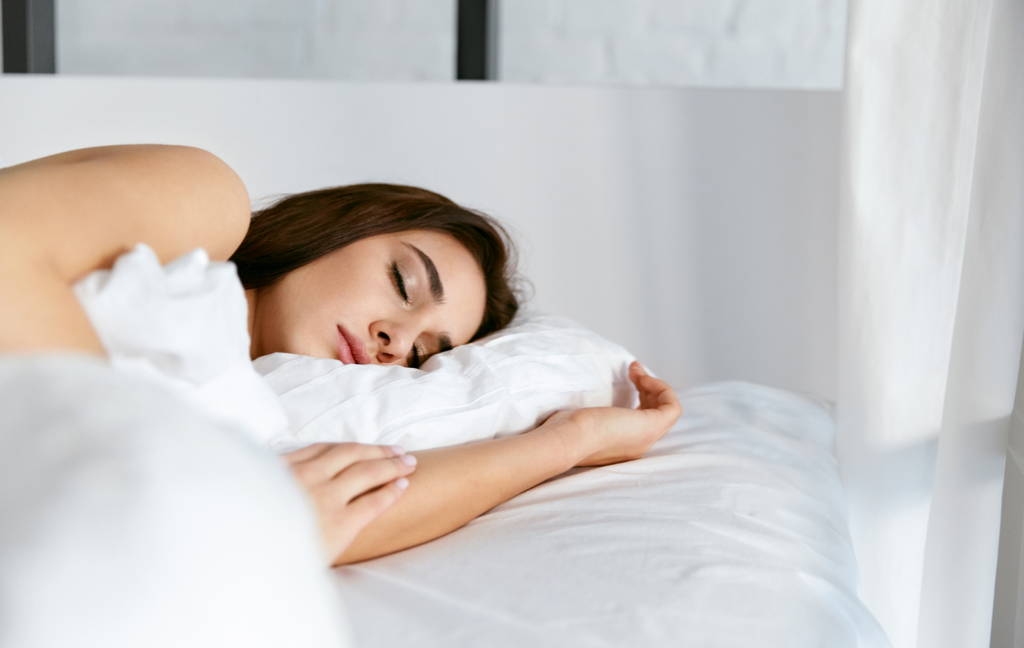 Accredited Practising Dietitian (APD)
Accredited Nutritionist (AN)
Trained on the use of a low FODMAP diet for IBS by Monash University
Candice obtained her Bachelor of Medical Science from the University of Sydney and is currently finishing the Woolcock Institute of Medical Research Sleep Medicine course.
She also works in North Shore Private Hospital's Sleep Investigations Laboratory as a nighttime sleep technician.
As a dedicated sleep researcher, Candice is passionate about "personalising" the most convenient and comfortable therapies for individual patients, rather than a "one-size-fits-all" approach of the past.
Candice works with Dr.Samantha Herath, Respiratory and Sleep Specialist at Parkway San Clinic in San Hospital enabling easy referral for further advice on difficult CPAP related issues and complex sleep disorders.
Candice can provide home sleep studies through the Mount Kuring Gai Medical Centre.
Sleep services provided at Mount Kuring-Gai Medical Centre:
Home Sleep studies (bulk billed)
CPAP sales (at competitive prices)
CPAP mask fitting and patient assessment
CPAP trials for 2 to 4 weeks on rent
CPAP configurations and machine health checks
Walk in Appointments Available Daily