We have medical services, allied health including physio and specialist services under one roof
However pre-made appointments are given priority. Making an appointment online or over the phone will ensure you are seen without delay.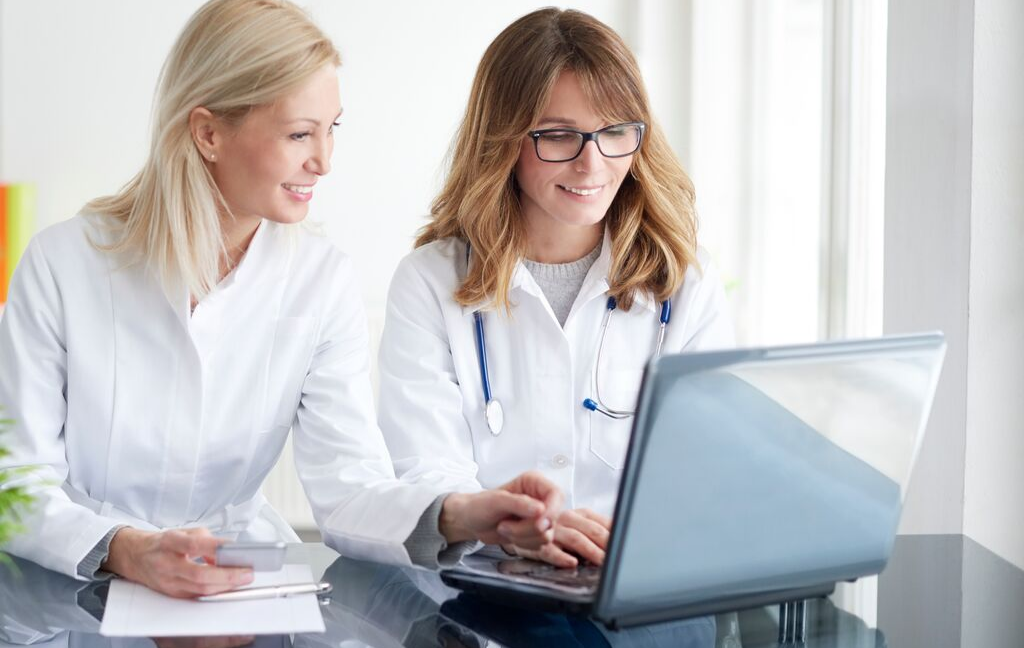 Medical Services Provided
Listed In Alphabetical Order
A
Alcasta Infusions
Asthma Education Consulted by a Qualified Respiratory Specialist
C
Child and Family Health Nurse Checks
Clinical and Registered Psychologists Onsite
Vaccinations For New Australian Migrants
Recorded to "Australian Immunisation Registry"
Childhood Immunisations
Cryotherapy
D
Dietitian Onsite
Diabetic Clinic and Education
Drivers Licence Renewals
E
ECG
75 Year Old Health Assessments
45 Year Old Health Assessments
Excision and Biopsy of Skin Lesions / Cysts
F
Fracture Care
Flu Vaccination
H
Healthy Kids Checks / 4 Year Health Checks
Heart Health Assessments
I
INR Monitoring (Instant Result)
IV Antibiotics
Iron Infusions
Immunisations
M
Management of Allergies
Men's Health
Minor Surgical Procedures
N
Nutrition and Weight Control
P
Pathology Collection Conducted by
Clinical Labs and Our Registered Nurses
Physiotherapist Onsite
R
Repair of Lacerations, Suturing or Glue
Respiratory and Sleep Physician Onsite
S
Skin Checks and Biopsy
Sleep Apnoea and Home Sleep Testing
Smoking Cessation
Spirometry
Sports Medicine
V
Venesection – For Haemochromatosis
W
Women's Health including Family
Planning and Antenatal Care
Work Injuries (Workers
Compensation Claims)
Wart and Corn Treatment
Y
Yellow Fever Vaccinations
Providing you with quality care for all your health needs.
Call (02) 9457 7588 for an appointment or book online www.mkmc.com.au Unit 5-6/757 Pacific Highway, Mount Kuring-Gai, NSW 2080