Expert Doctors.
Professional Care.
Our doctors are dedicated to delivering the best possible care to all our patients.
However pre-made appointments are given priority. Making an appointment online or over the phone will ensure you are seen without delay.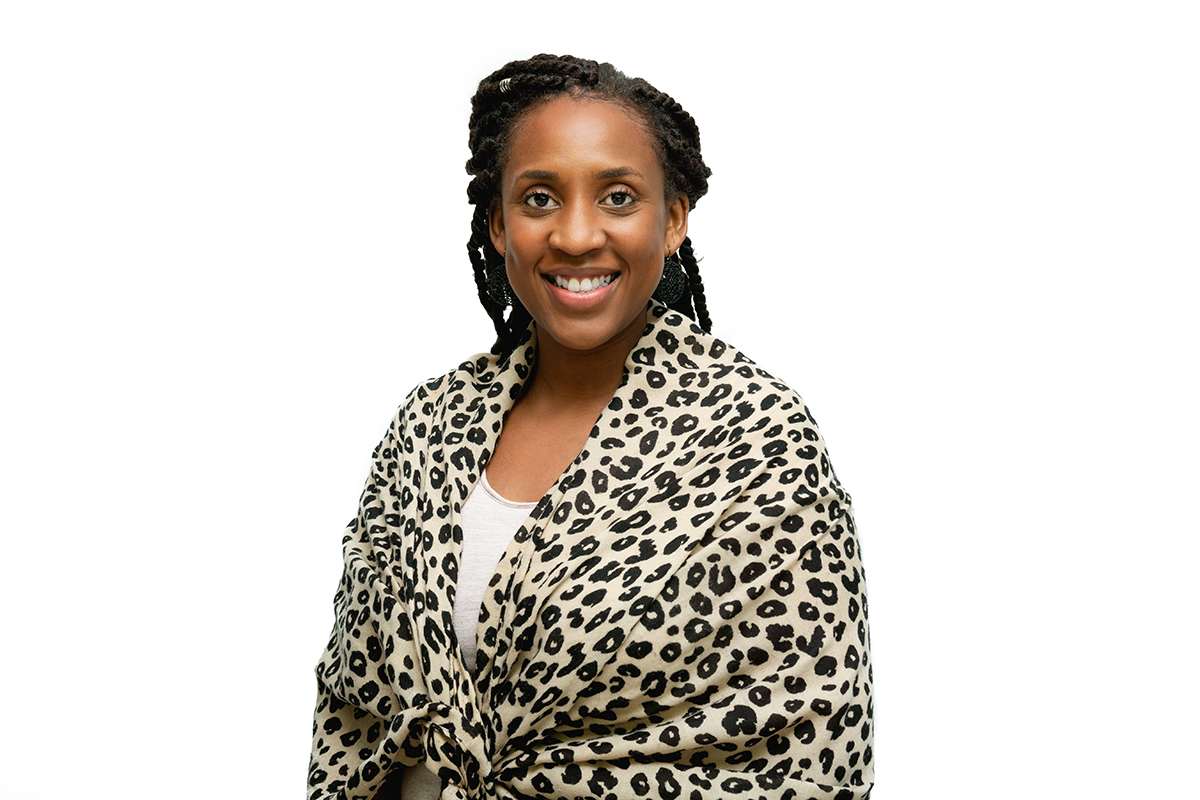 Dr Nyari Matebwe
General Practitioner and Women's Health (FRACGP)(Diploma in Obstetrics and Gynecology, sexual health & reproductive health))
Dr Nyari Matebwe has been a doctor for over 16 years. She graduated from the University of Birmingham in 2004, and worked in a number of teaching hospitals in and around the Midlands and London area as part of her training, before becoming a Member of the Royal College of General Practitioners (UK). She and her husband immigrated to Australia in 2011 and has been living on the North shore of Sydney since 2012. Her 2 young children attend local schools and having worked at Mt Kuring-gai Medical Centre for the last 4 years, she has become familiar with the area, and its local community. As well as enjoying all aspects of General Practice, Dr Matebwe has a special interest in Women's health and holds Diplomas in Obstetrics and Gynaecology, as well as sexual and reproductive health. This includes all aspects of contraception and fertility planning, antenatal care, postnatal care, and menopause. She is also competent in Implanon and Mirena IUD insertion. She also has experience in chronic disease management; including conditions such as diabetes, asthma, and COPD, to name a few. She devotes one morning a week to attend to her elderly patients in several local Residential Aged Care Facilities. She also works very closely with the community nursing team, to ensure that housebound patients are also able to receive medical care, and is happy to undertake home visits if appropriate, and whenever necessary.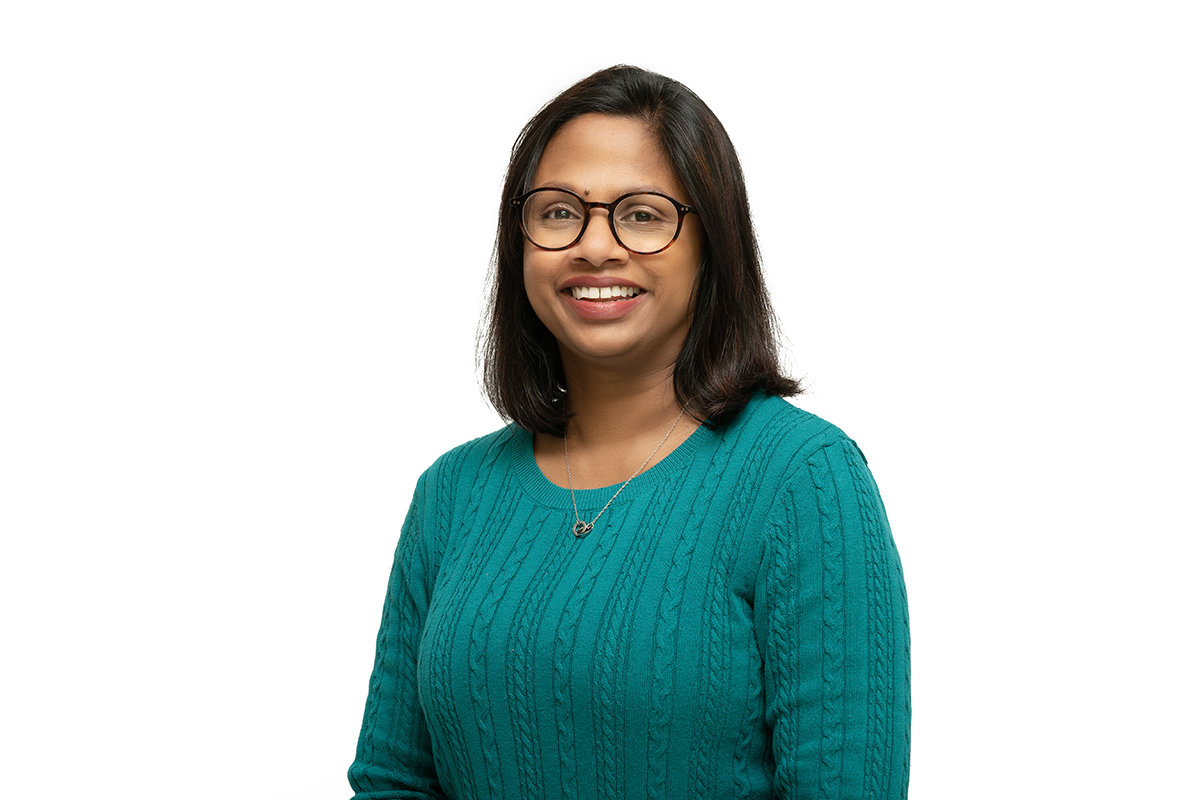 Dr. Harini Edirisinghe
General Practitioner (FRACGP) and Diploma in Child Health
Dr Harini Edirisinghe is a General Practioner with FRACGP and Diploma in Child Health. She was trained in the Australian General Practice training program. During her GP training, he had worked in the Hills district and Hawkesbury area and has been working at mount Ku ring Gai Medical centre since August 2019. Dr Edirisinghe graduated from the University of Sri Jayawardenepura, Sri Lanka in 2009. She has been working as a doctor in Australia since 2011 in various hospitals around the country, working mainly in Emergency medicine. Dr Edirisinghe enjoys caring for all manner of people across the age spectrum and is thorough in her approach. Her special interests include pediatrics, women's health, and preventive care, especially weight loss management. She is an accredited yellow fever vaccine provider. She also performs Implanon insertion and removal. In her spare time, Dr Edirisinghe enjoys spending time with her young family and travelling.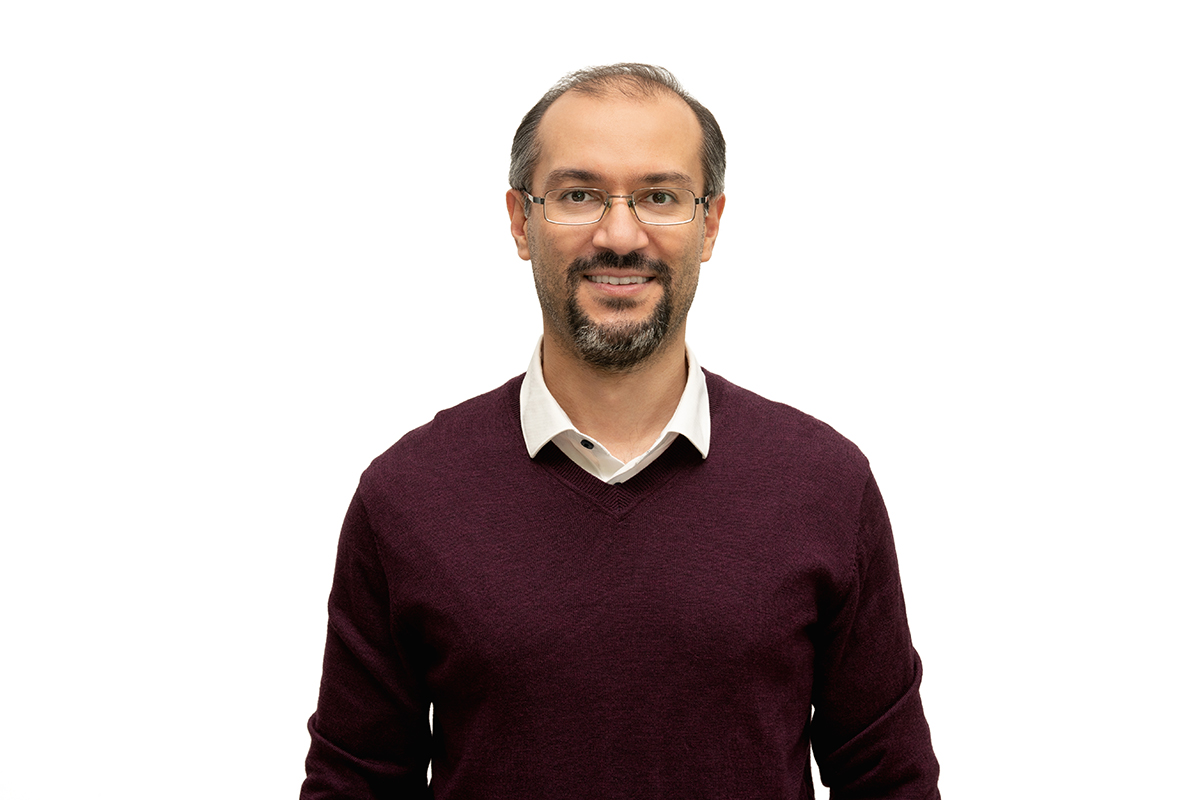 Dr Masoud Moghaddam
General Practitioner (FRACGP) and Diploma in skin cancer (advanced skin grafts and flaps)
Dr Masoud has been a doctor for over 14 years and is a fellow of the Royal Australian College of General Practitioners (FRACGP). He has sub-specialty training and interest in skin cancer and hold s a diploma in Skin Cancer Medicine from the Australian College of Skin Cancer. He has experience in all aspects of skin cancer management including skin checks and advanced skin cancer surgical flaps and grafts. Dr Masoud enjoys every aspect of General Practice and has a particular interest in the prevention and management of chronic disease. Dr Masoud is passionate about patient care and prides himself on attention to detail and thoroughness. His vast experience in both rural and city communities have given him a greater understanding of people which enhances patient engagement. Masoud is fluent in English and Persian.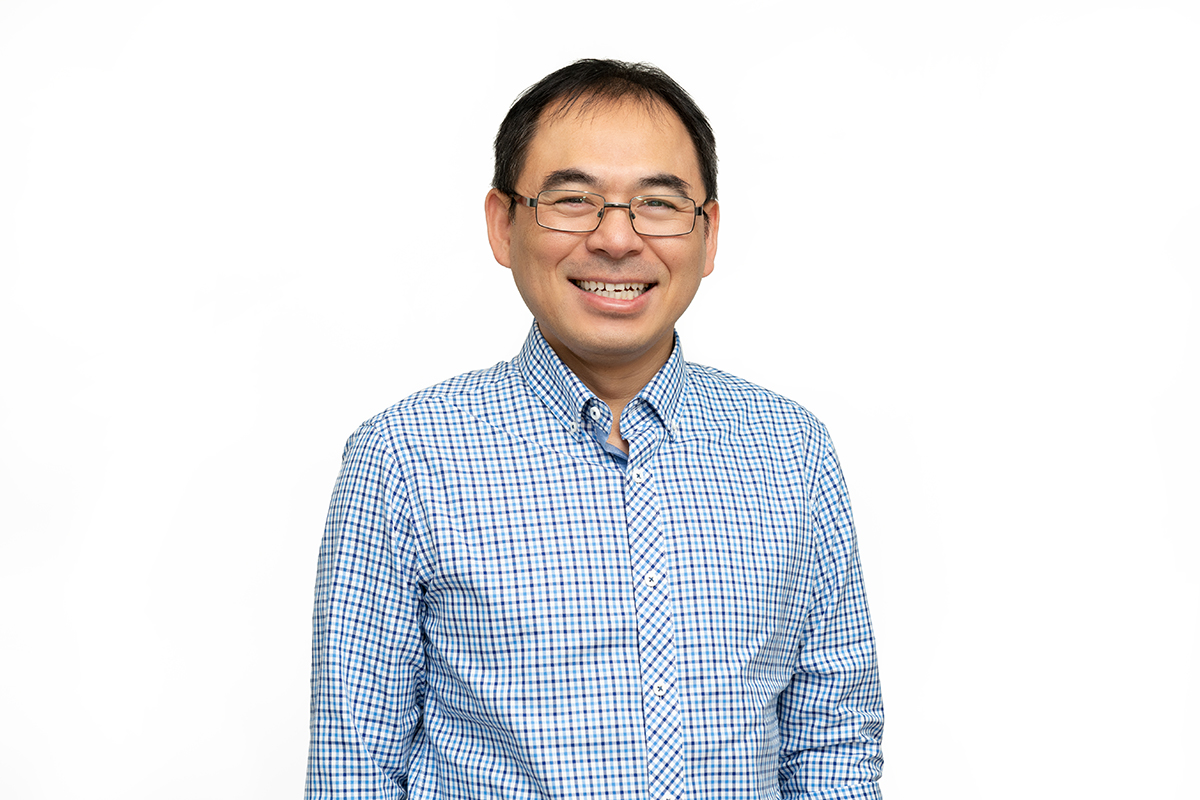 Dr Jack Jiang
General Practitioner (FRACGP). Interested in General Practice, weight loss, obesity, Diabetes management.
Dr Jack Jiang is an Australian GP with multiple years of experience. He graduated from Hebei Medical University in 2002 in China. He obtained a Master of Nutrition and Dietetics in 2006 from the University of Sydney. He has been working in Latrobe Regional Hospital Emergency Department for 4 years since 2014. His special interests are chronic diseases management, weight loss, paediatrics, minor medical procedures and fracture management. His hobbies are table tennis, badminton and soccer.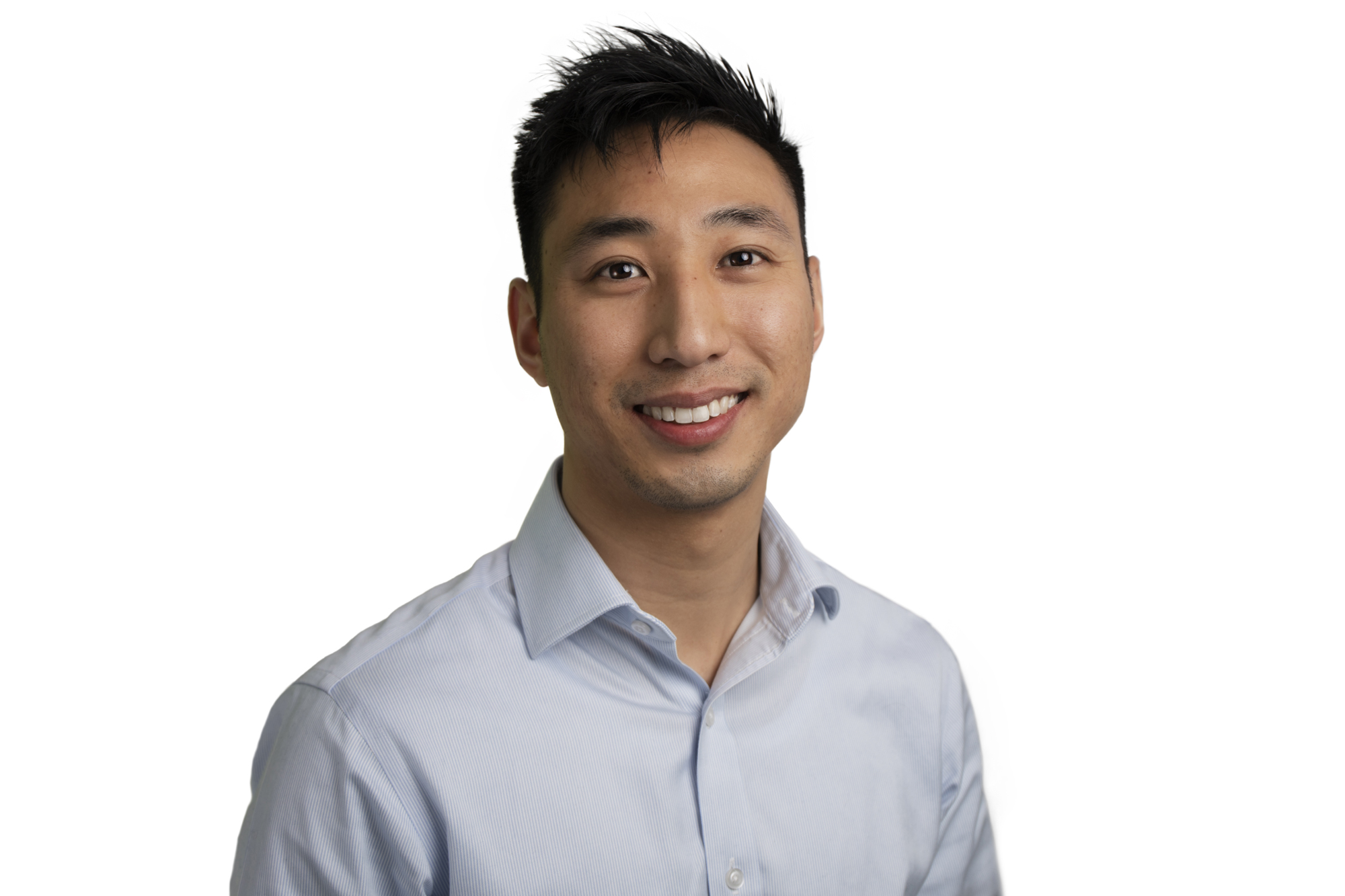 Mr.Brian Tran
Physiotherapist & Chiropractor
Brian has spent over 9 years of university training to be one of the few dual qualified Physiotherapists and Chiropractors in Australia. He is a caring clinician who has a special interest in complex spinal (lower back and neck), shoulder, foot, and workplace injuries. These complex conditions are always unique, with many factors contributing to them, which benefit from a holistic approach to management. With this, he often works closely together with the dietitians, psychologists, exercise physiologists, and podiatrists to achieve the best possible outcome. Recently, Brian has chosen to continue his studies at La Trobe University, in the Masters of Musculoskeletal Physiotherapy to even further expand his knowledge and skills to serve the community.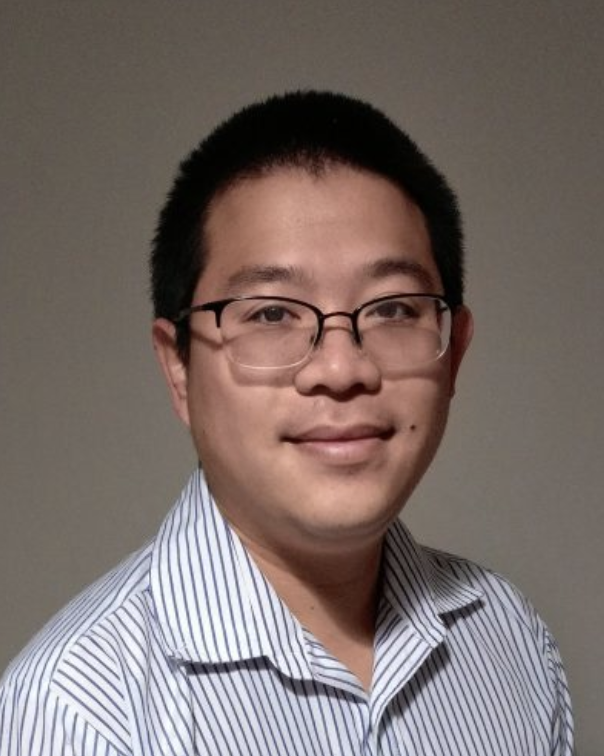 Quincy Tse
General Podiatrist
Quincy is a registered podiatrist who is interested in working with patients of all ages. He aims to help patients stay active and on their feet by assessing, diagnosing and treating foot and lower limb-related problems. Quincy is trained to manage a wide range of conditions including dermatological conditions such as tinea, corn, callus, verruca, fissures, ulcers, thickened nails and ingrown nails; acute and chronic foot and ankle pains and injuries including sprains, fractures, stress fractures, Morton's neuromas, plantar fasciitis and plantar plate tears; foot and ankle related poor biomechanics causing legs, knee, hip and back pain such as medial tibial stress syndrome, platellofemoral pain syndrome and lower limb muscle aches and pains from overuse; and problems arising from structural or functional foot and toe deformities including pes planus/cavus, hallux valgus and other lesser toe deformities.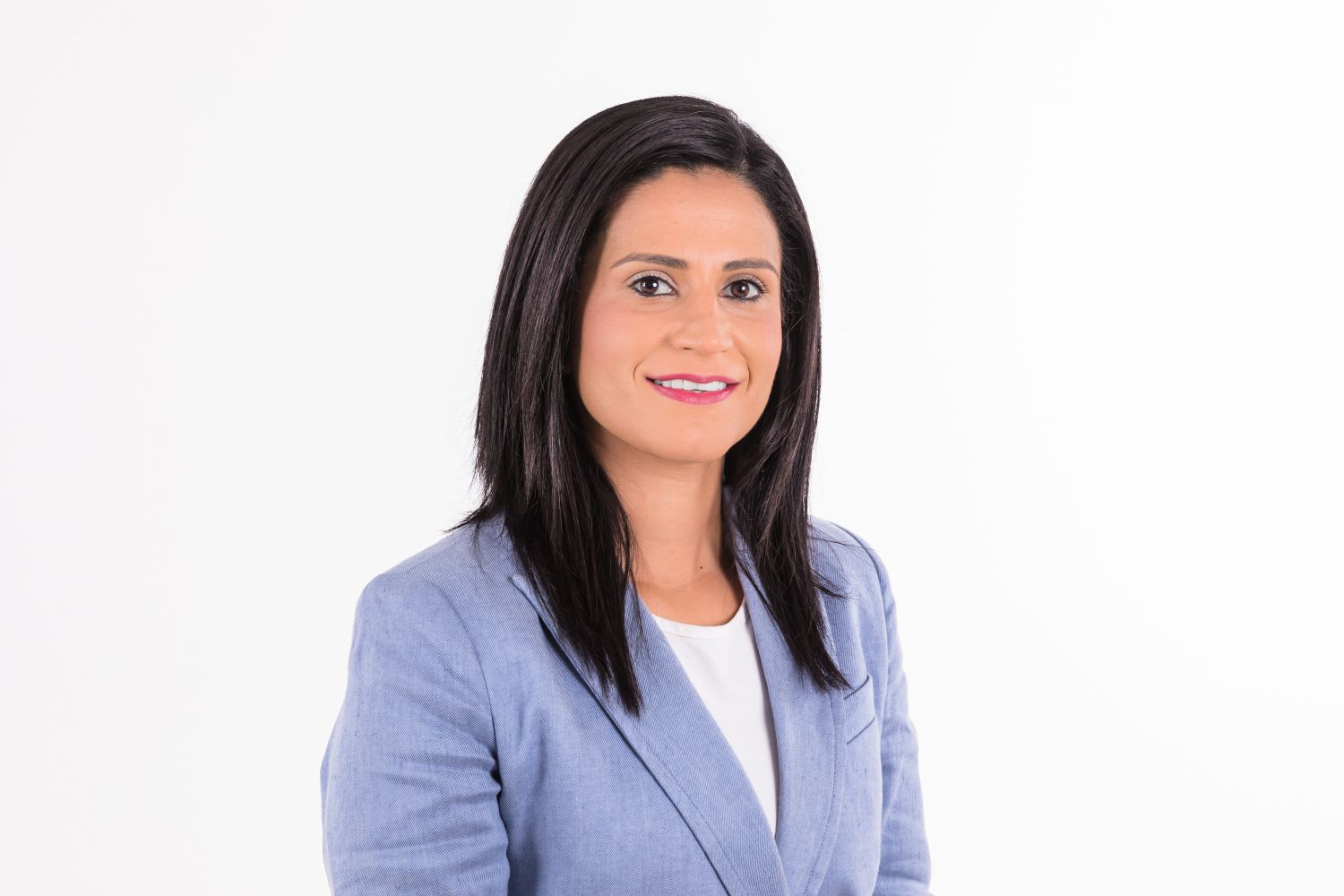 Mary-Anne Chamoun
Dietitian
Accredited Practising Dietitian (APD), Accredited Nutritionist (AN) and trained Trained on the use of a low FODMAP diet for IBS by Monash University. Mary-Anne has worked in a clinical setting for 12 years since graduating from the University of Sydney. She has become very familiar with chronic and complex medical conditions such as diabetes, high cholesterol, hypertension, weight loss, irritable bowel syndrome (IBS), coeliac disease, food intolerance and inflammatory bowel disease (IBD). Commencing 2020, she will also be working more closely with bariatric patients who have had weight loss surgery. In addition, she has health promotion and public speaking background, where I have mainly dealt with malnutrition and nutrient deficiencies of older Australians.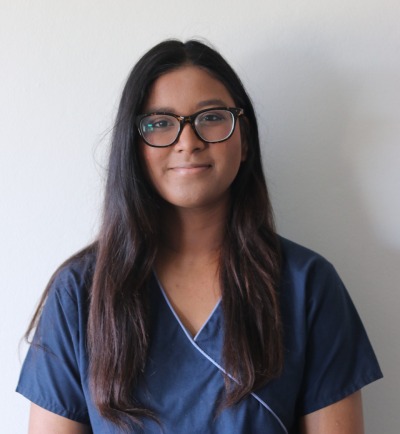 Ruchi Tudu
Practice Nurse
Ruchi is our experienced Senior GP Practice nurse. She will assist in all health assessments, e-health and care plans. She is an accredited immunisation nurse and holds a yellow fever vaccine certificate. Ruchi is our senior nurse responsible for overall nursing management of the practice. You will meet Ruchi on most weekdays.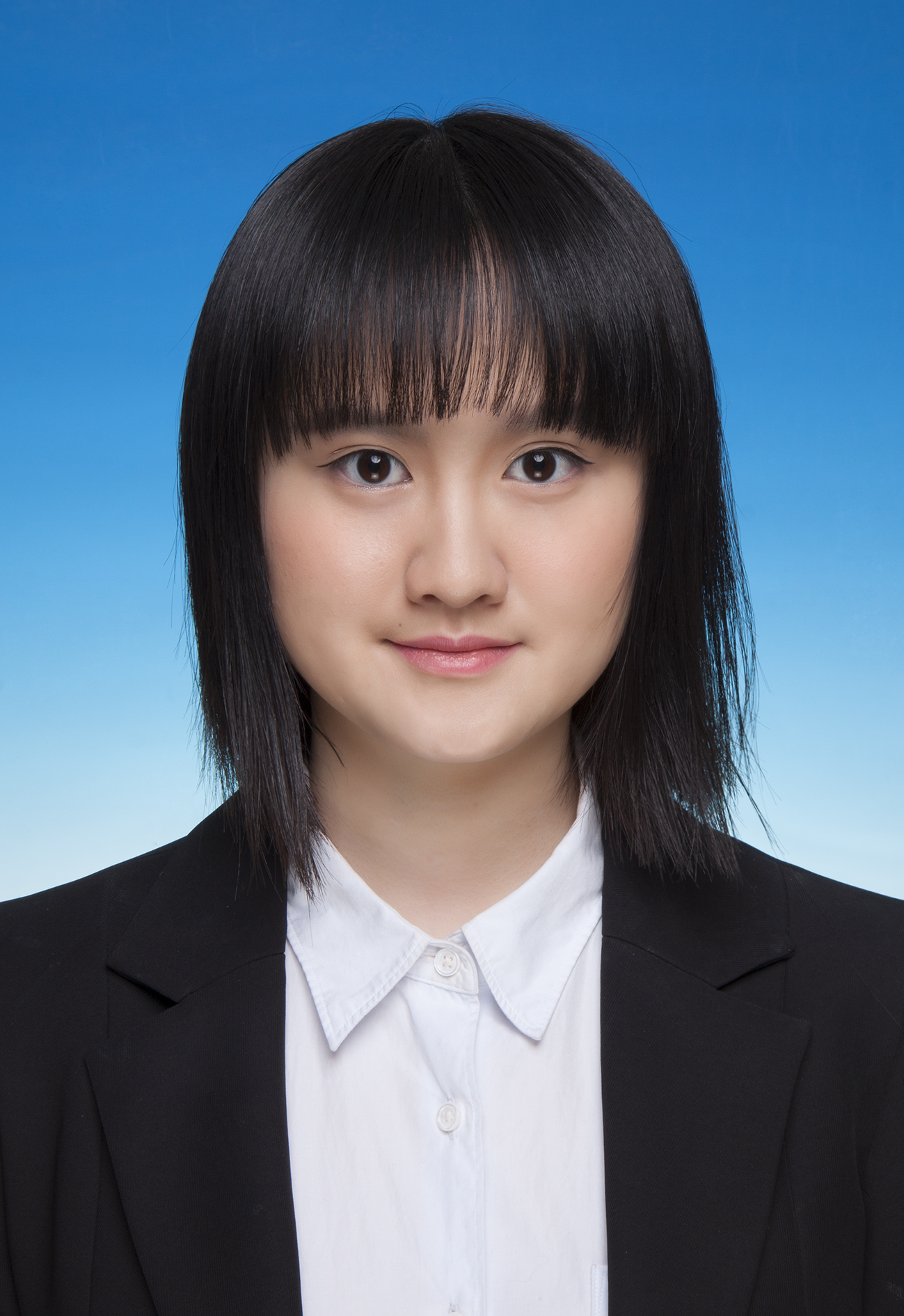 Penny
Practice Nurse
Penny is our friendly practice nurse at Mt Kuring Gai Medical Centre. Penny has been with us since October 2019.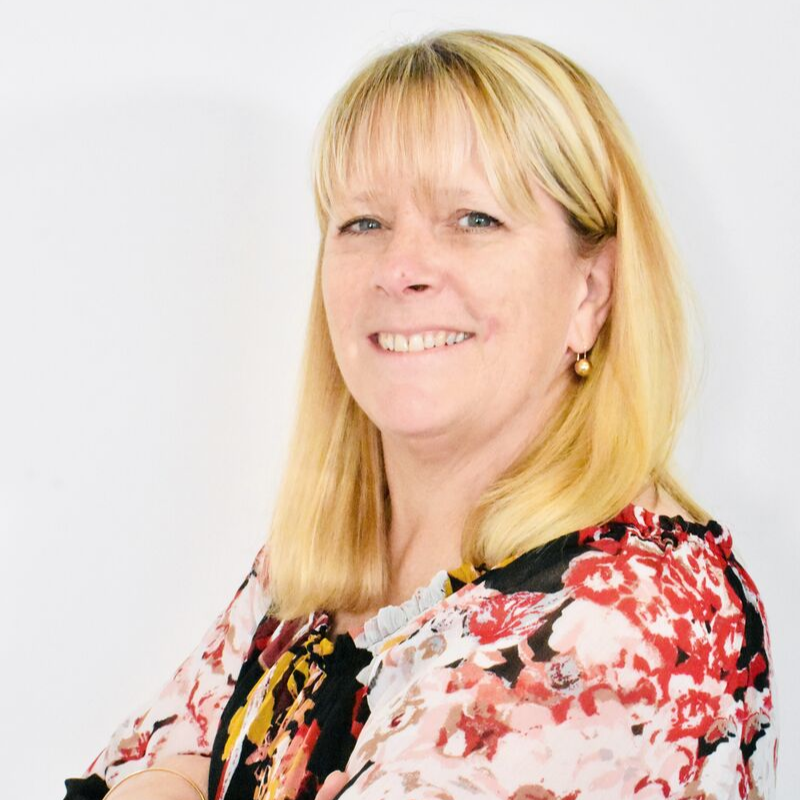 Robyn
Senior Receptionist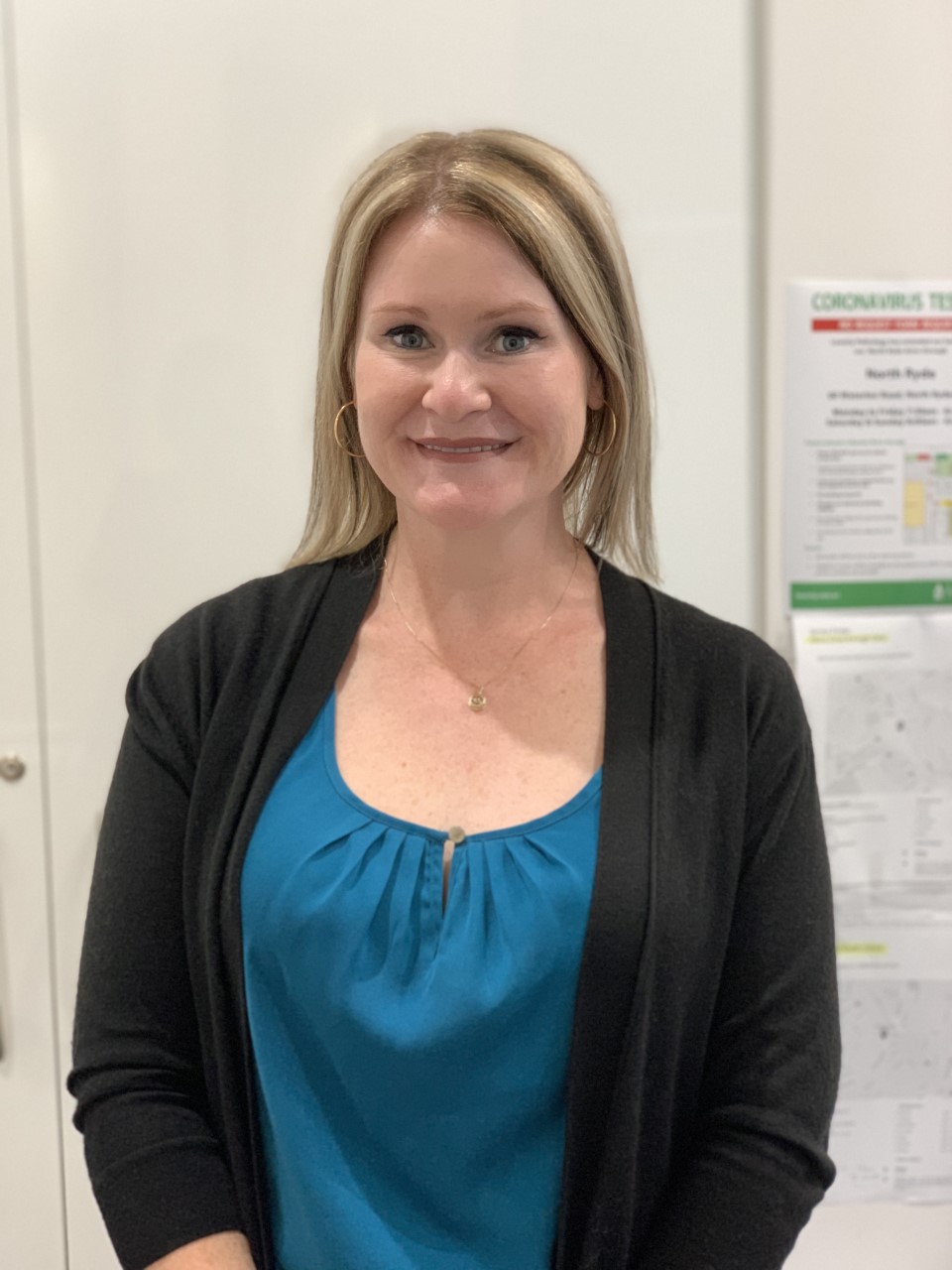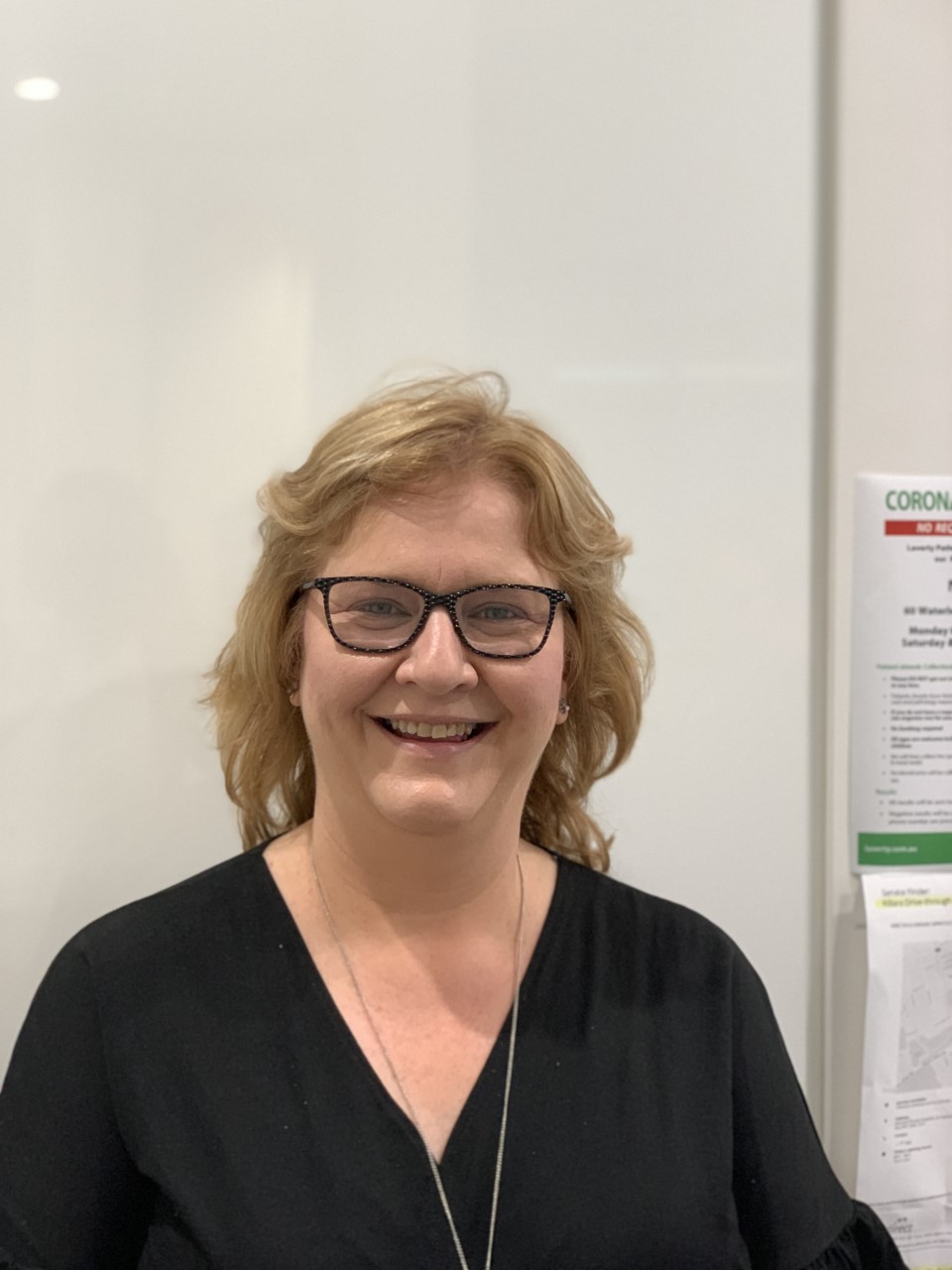 Kate
Receptionist
Kate is our friendly receptionist who you will meet at the weekends.