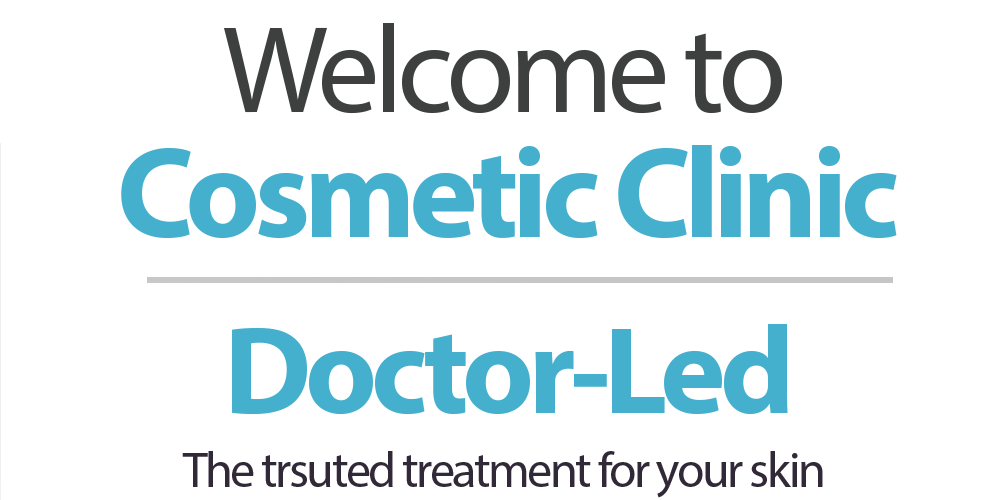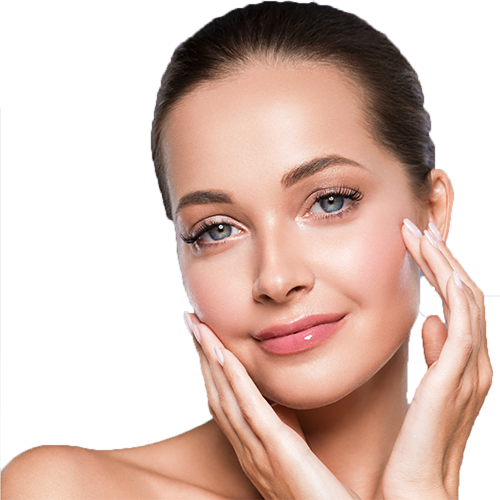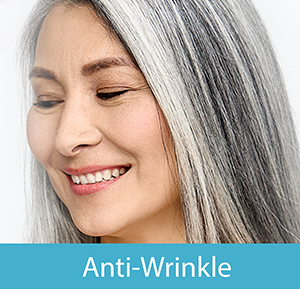 Anti-wrinkle injectables can help to say goodbye to forehead lines.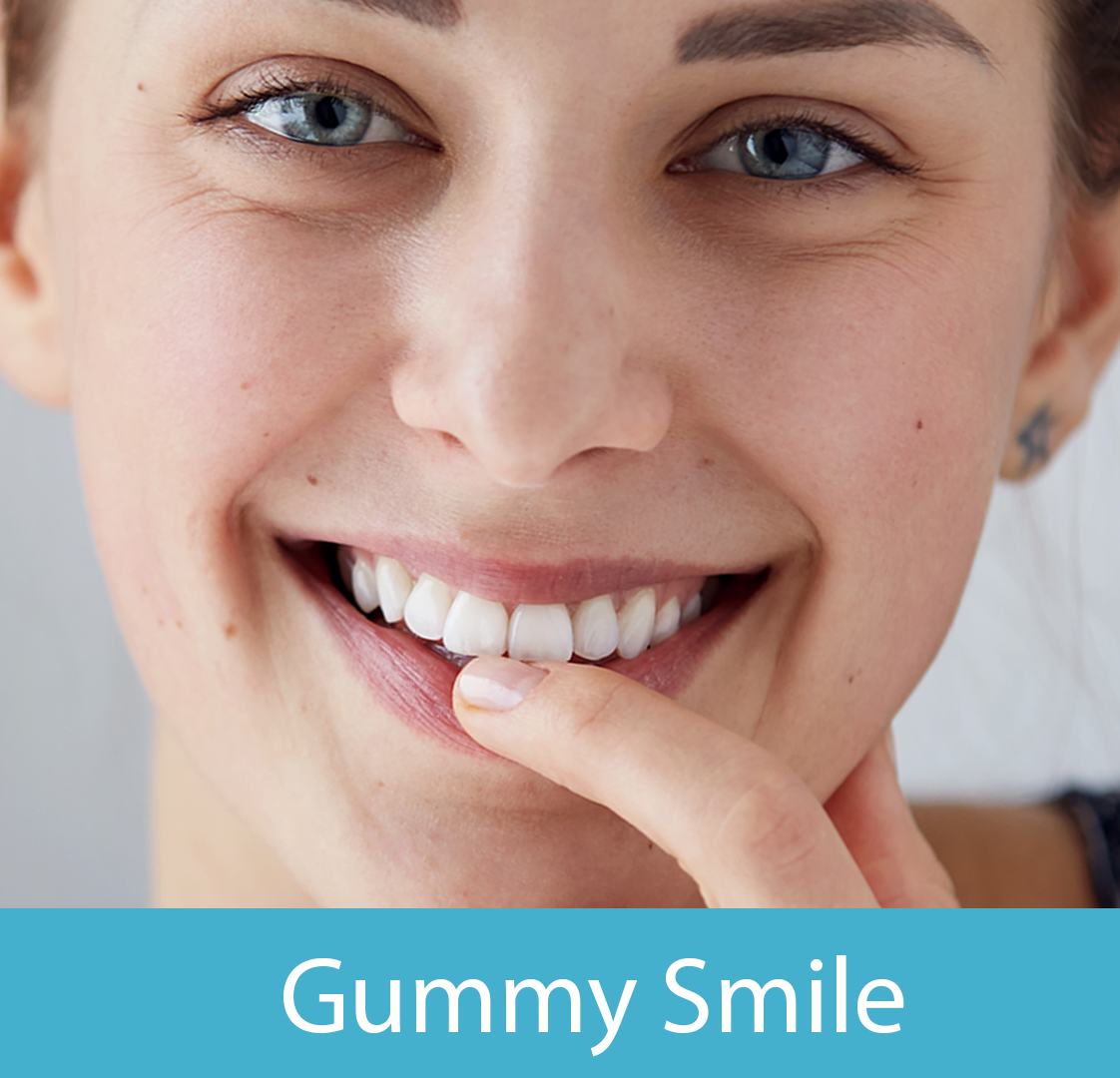 Fillers can be used to reduce the appearance of a gummy smile by hiding the gums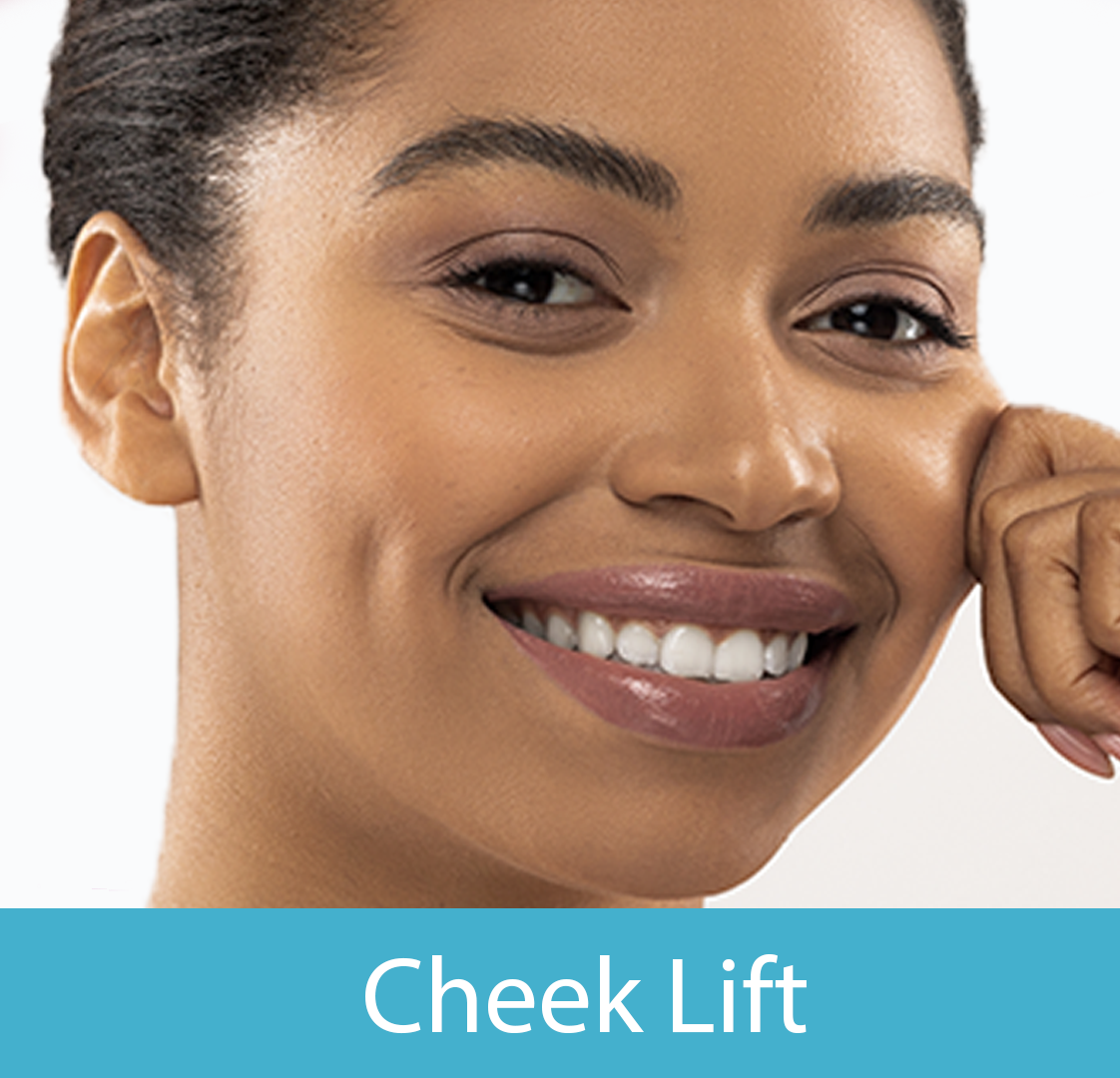 An instant lift can help to achieve a w
ell-defined beautiful fuller cheeks.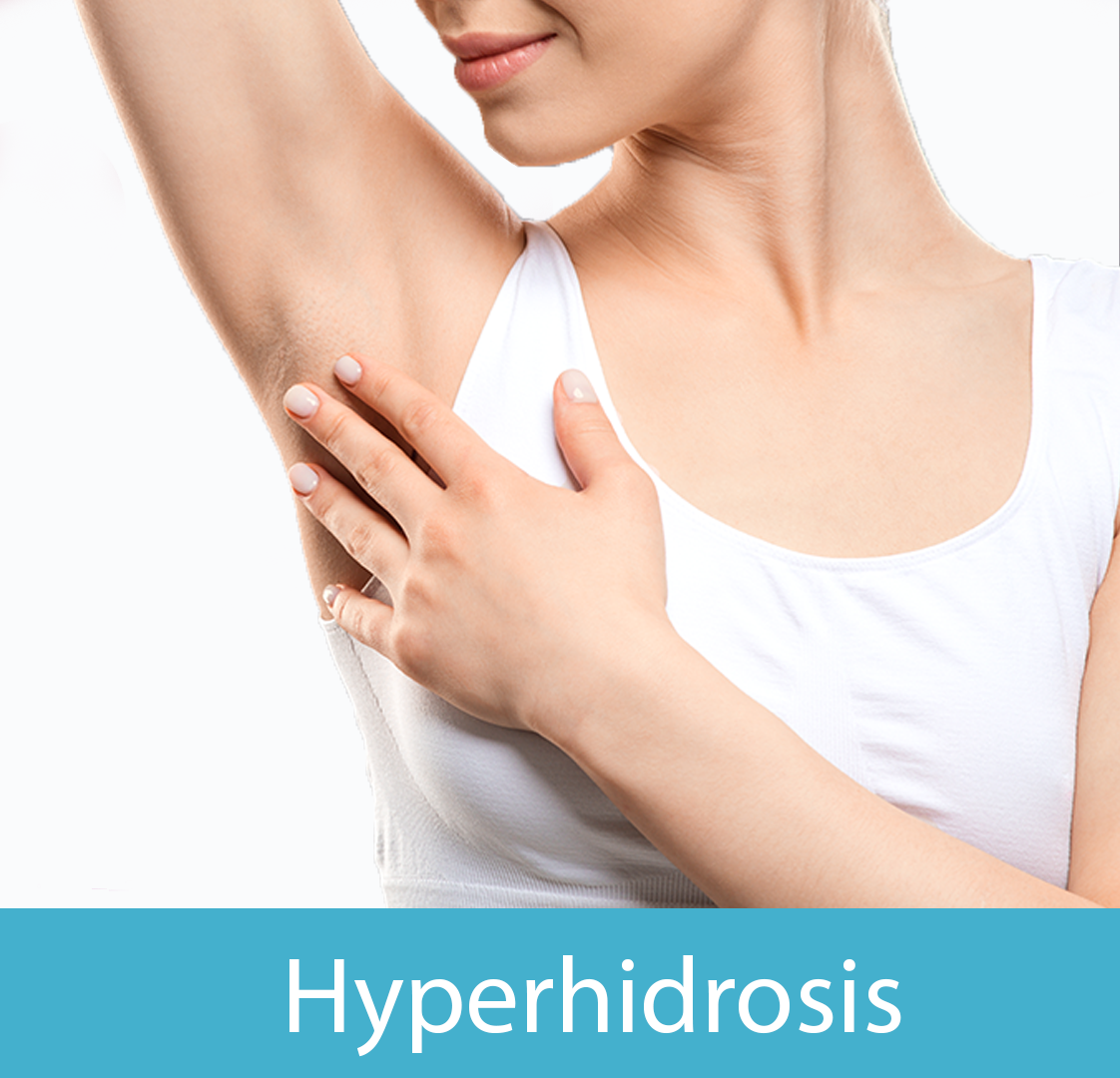 Uncomfortable with excessive sweating ? Hyperhidrosis treatment is a good solution.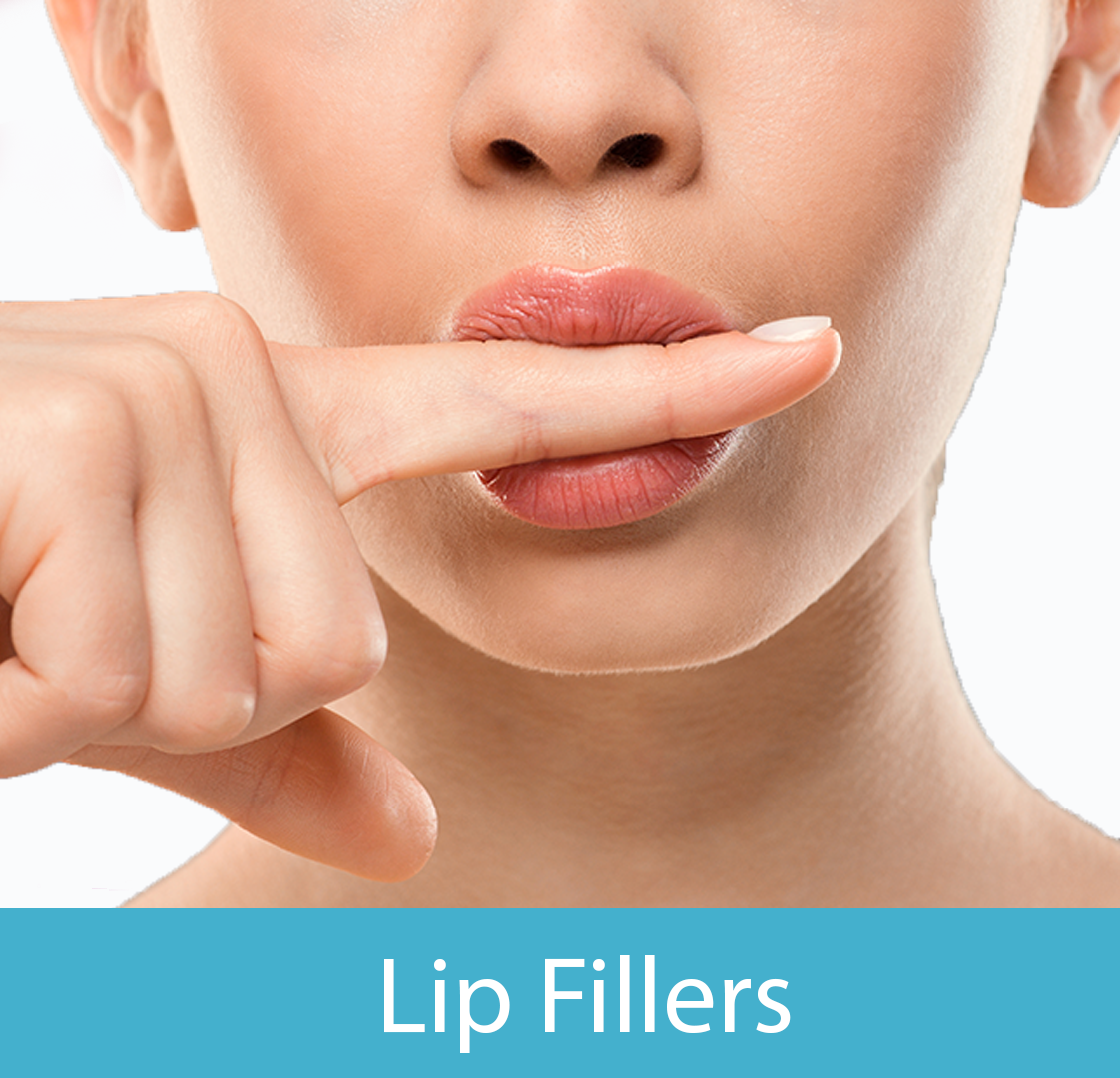 Lip plumpers can give lips a fuller, more defined appearance.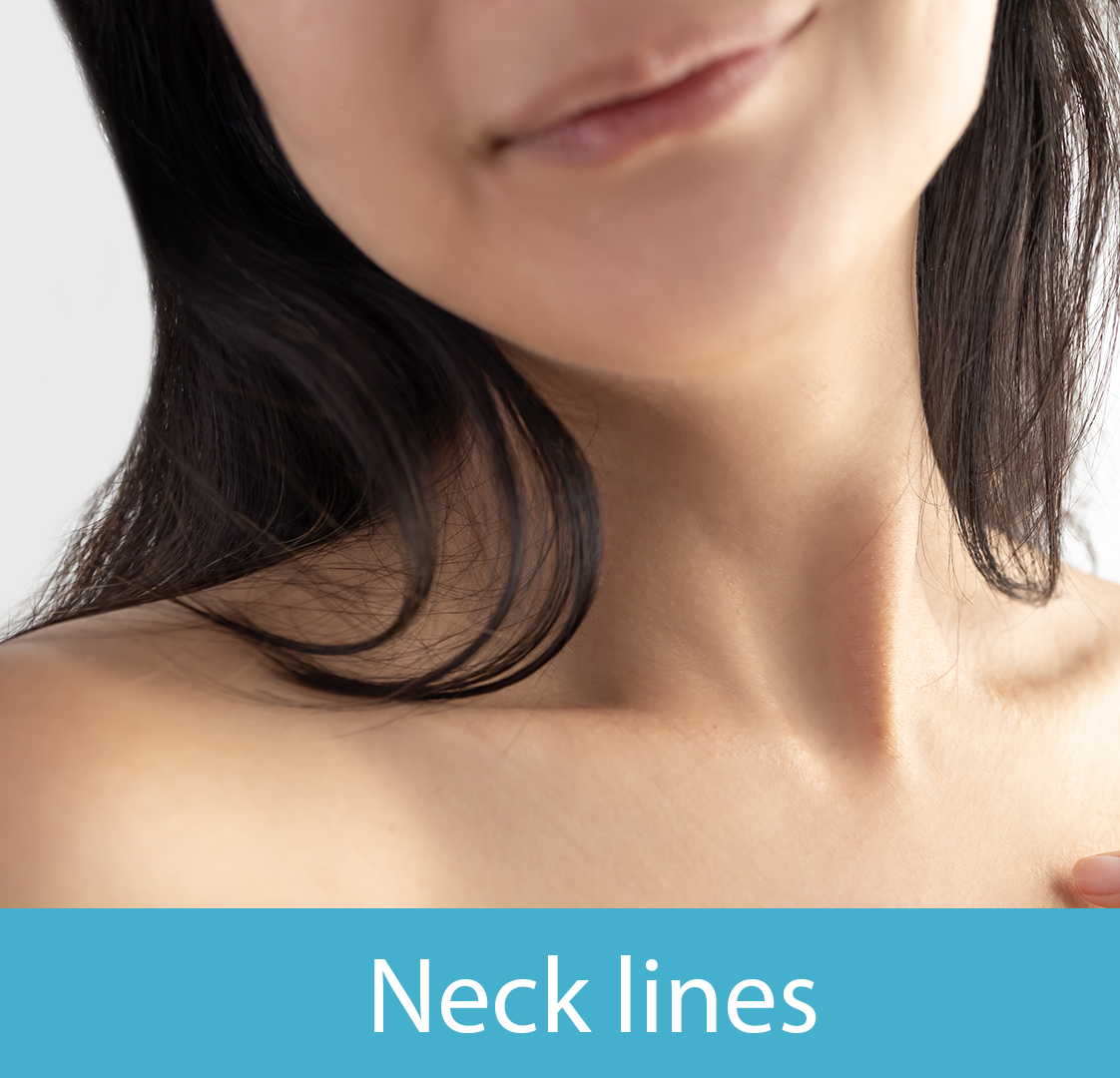 A beautiful neck line can add a youthful look.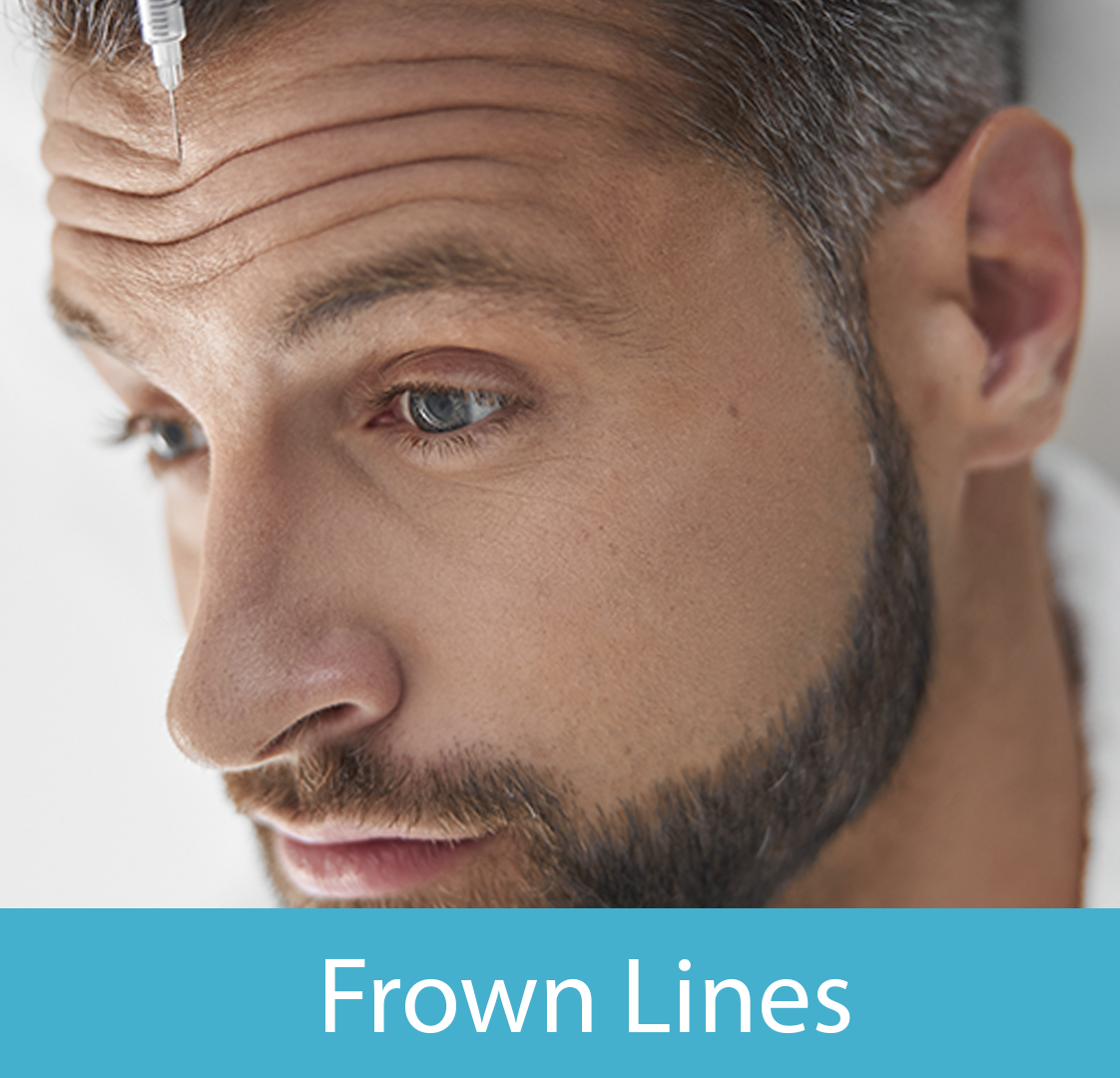 Get rid of those pesky frown lines – can bring a
younger look.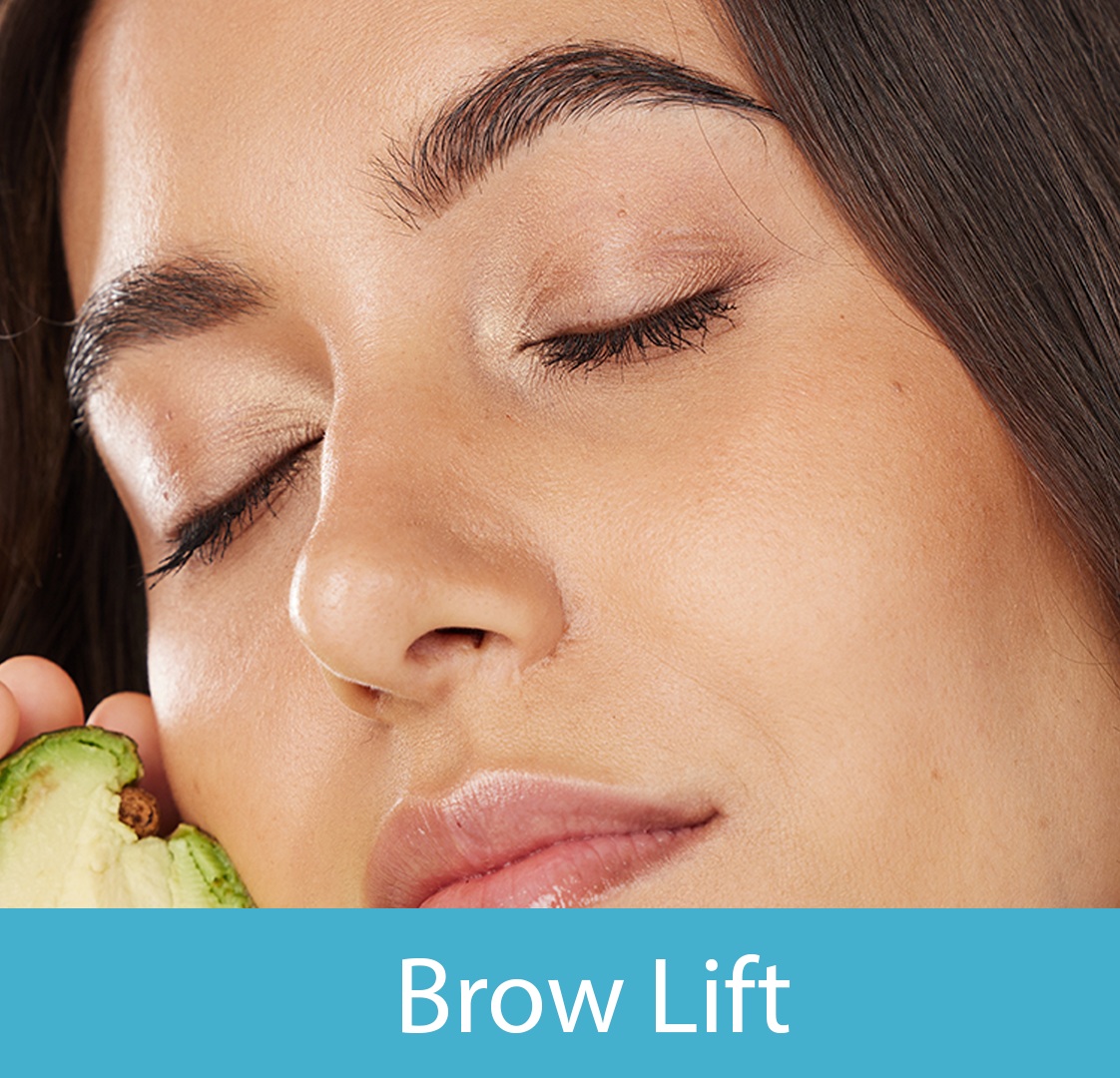 Get the brows you always wanted without surgery.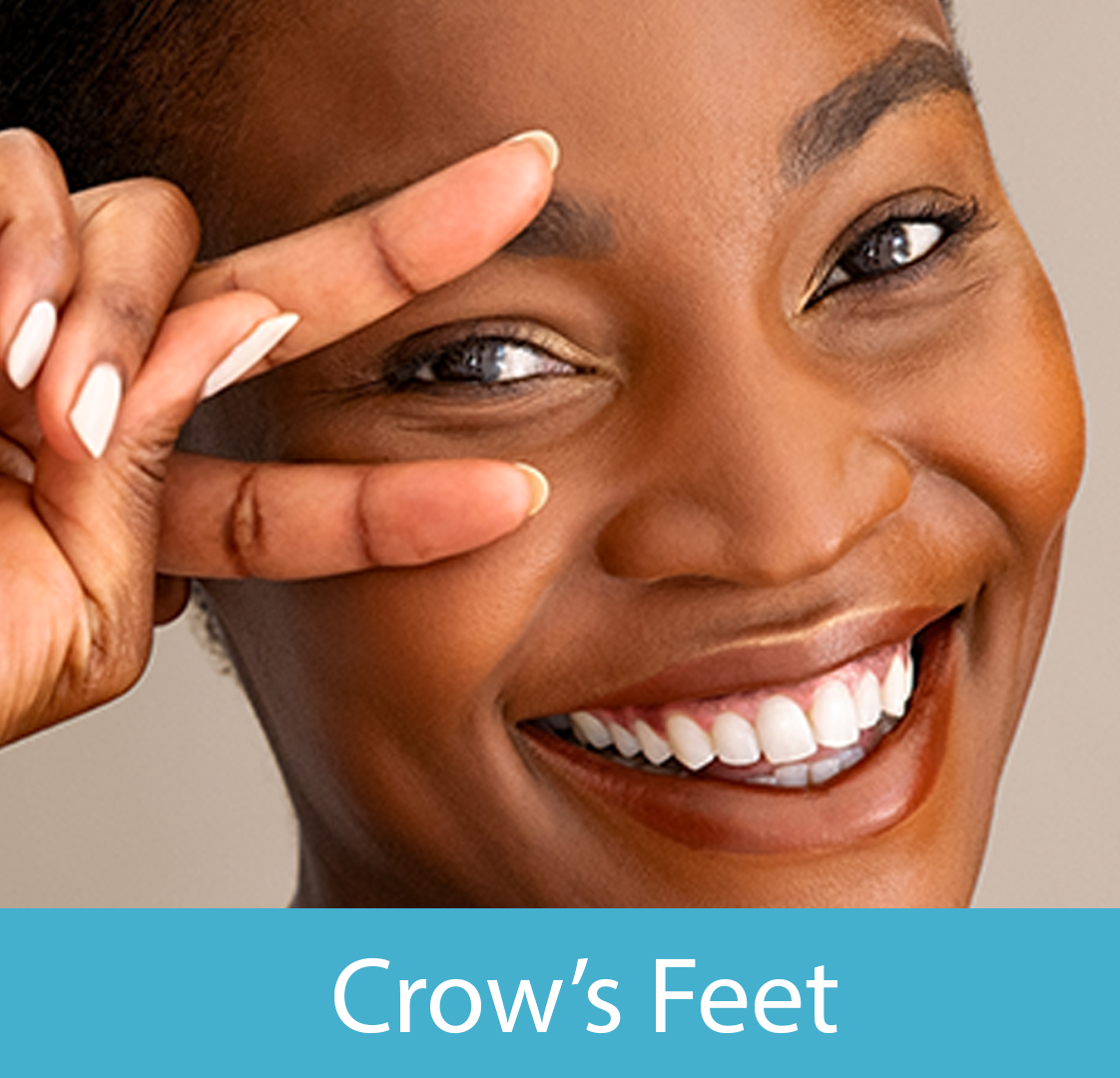 Free from pesky crow's feet – Can make you look better and confident.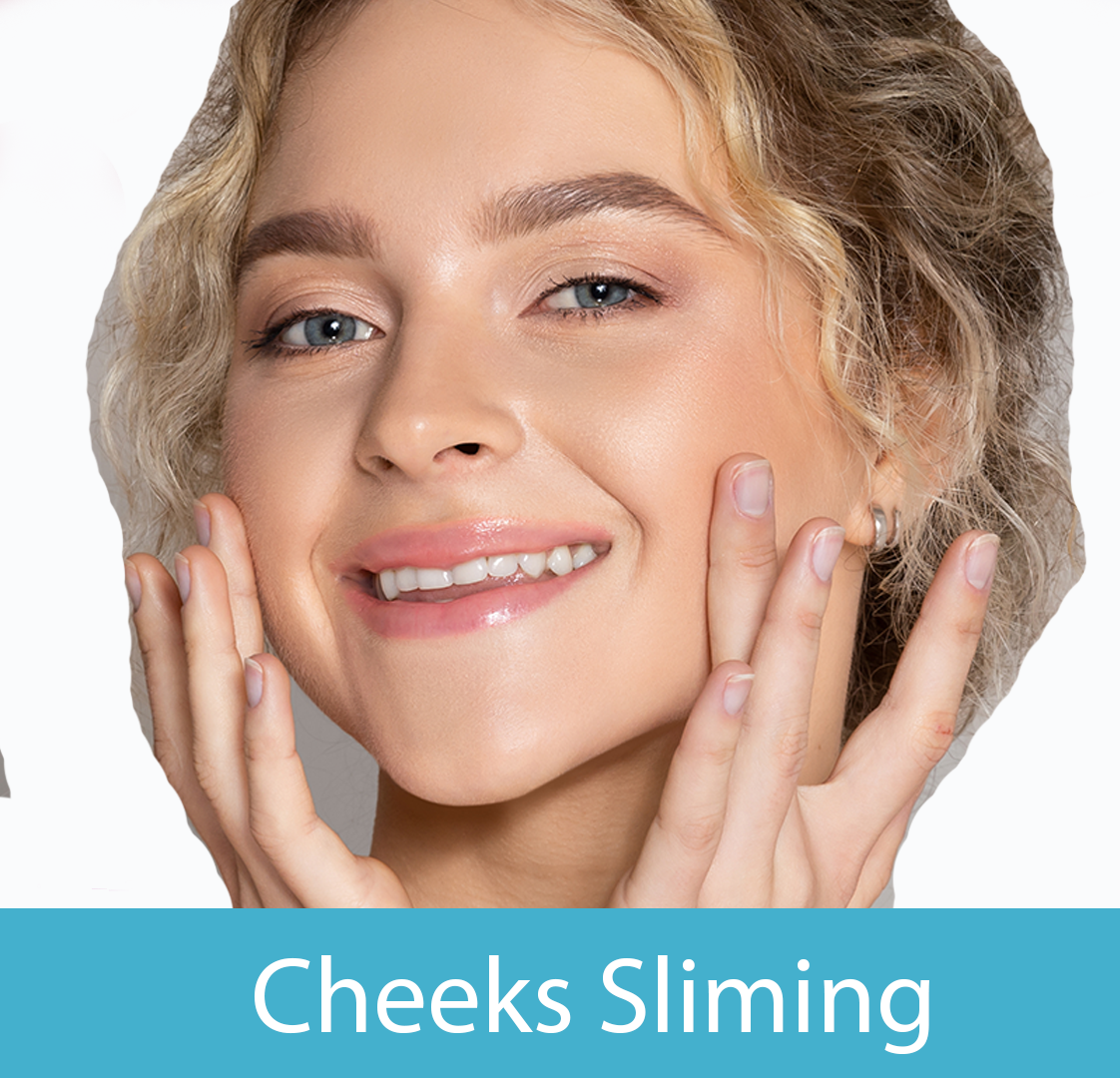 Non-surgical cheek slimming: easy way to a more defined face.
YOU CAN RELY ON OUR EXPERTISE!
We are a DOCTOR -ONLY COSMETIC INJECTABLE CLINIC
This is a question that many people ask themselves when they are considering cosmetic procedures. It is important to choose a qualified injector who has experience using fillers and anti-wrinkle injectables. 
Mt Kuring-Gai Cosmetic Clinic is a doctor-only cosmetic injectables clinic. You can rely on our doctors expertise and skills.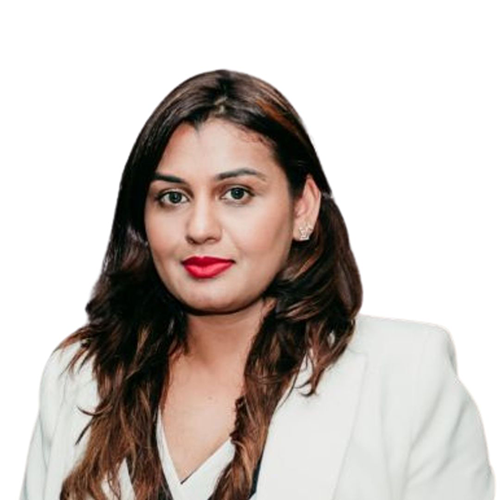 Dr Aparna Prasad
General Practitioner MBBS DCH(Syd) FRACGP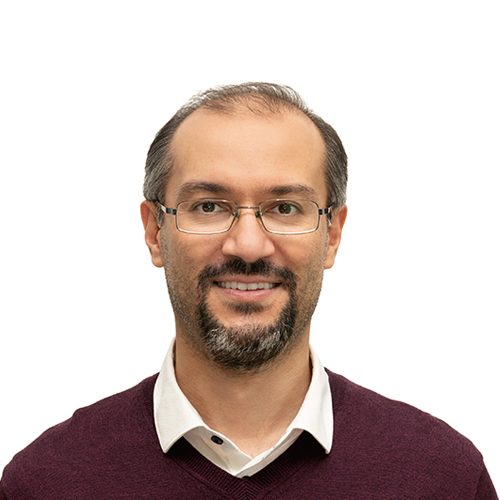 Dr Masoud Moghaddam
General Practitioner (FRACGP) and Diploma in skin cancer (advanced skin grafts and flaps)
What we aim for? THE NATURAL LOOK
A youthful and natural look is what we aim to deliver to our clients.
The most important factors in determining how natural your results will look depends on the skill and experience of the injector and the quality of the products.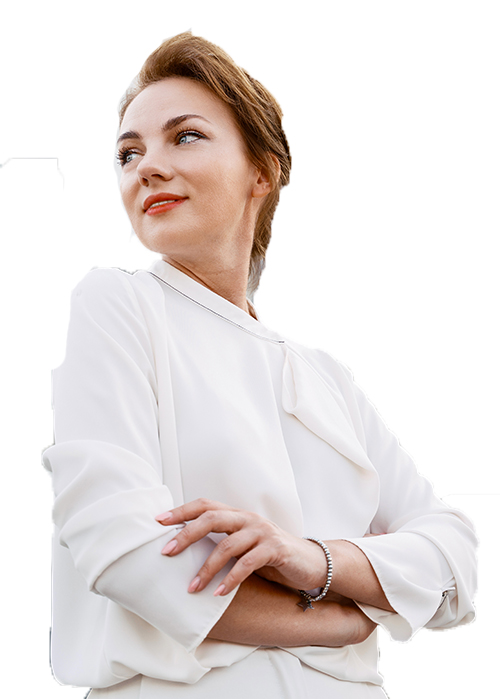 FREQUENTLY ASKED QUESTIONS
What are Cosmetic Injectables?
Cosmetic injectables are a type of non-surgical cosmetic procedure that involves injecting a substance into the skin to improve its appearance. The most common types of cosmetic injectables are:
Anti-Wrinkle Injections: This is a type of protein that is used to relax the muscles. It is often used to treat wrinkles in the forehead, crow's feet, and frown lines.
Fillers: Fillers are substances that are used to plump up areas of the face. They are often used to smooth out wrinkles, add volume to the lips, or define the jawline.
How long do cosmetic injectables last?
The duration of cosmetic injectables varies depending on the type of injectable and the individual's metabolism. In general, fillers can last anywhere from 6 months to 2 years, while Anti-wrinkle treatment can last anywhere from 3 to 6 months.
Who is a good candidate for cosmetic injections?
Cosmetic injections are a good option for people who are looking to improve their appearance without surgery. They are also a good option for people who are not comfortable with the idea of surgery. 
Benefits of cosmetic injectables
They are a non-surgical option for improving the appearance of the face.

They are relatively quick and easy to perform.

The results can be seen immediately.

They are generally safe and effective.
.