Corporate Health Services
We have a wide range of corporate health services designed to help improve health and wellbeing
However pre-made appointments are given priority. Making an appointment online or over the phone will ensure you are seen without delay.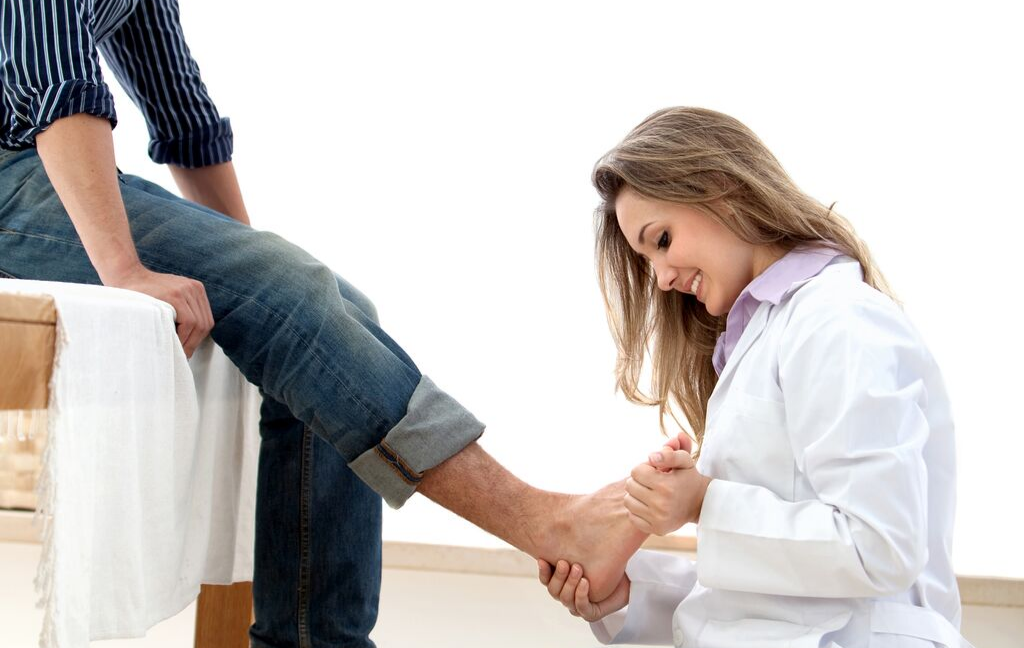 Corporate Health Services

Medical Assessments
Effectively screen, monitor, maintain, and improve the health of your workers.

Worker's Compensation
A dedicated multidisciplinary team of doctors, physiotherapists, chiropractors, exercise physiologists, and psychologists.

Workplace Assessments
Onsite assessments of work tasks to provide strategies to help improve safety and prevent injuries.

Travel Health
Keep staff safe from infectious diseases, especially for those who travel reguarly or to developing countries.

Influenza Vaccine Programs
Onsite vaccination programs to help reduce absenteeism and improve productivity during the Influenza season.

Lifestyle and Health Presentations
Presentations on a variety of health topics, such as healthy eating at work, exercise for work, and work stress management.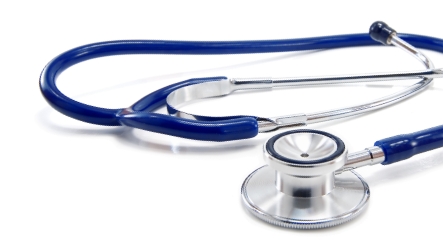 Want more information?
Provide us with your details and we will email you a brochure and get in contact with you soon!
Walk in Appointments Available Daily