To maintain good oral hygiene it is important to regularly visit your dentist along with good brushing and flossing.
Our comprehensive check-ups include an exam, scale and clean, fluoride treatment and up to 2 x-rays
To make it more convenient Mt Kuring Gai Dental are offering the following for non-health insured patients.
Exam, Scale and Clean, Fluoride, up to 2 X-rays for $ 199.00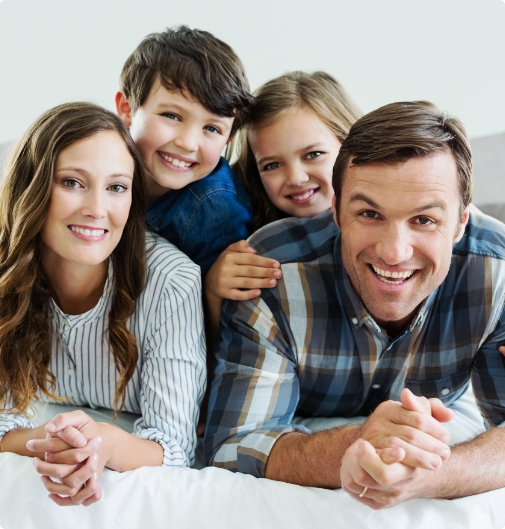 Providing specialised care through precision, artistry and experience our dentists provide:
We welcome members of all private heath funds for treatment.
With our HICAPS terminal linked to over 46 private health funds, you can claim your benefits instantly with a swipe of your health fund card. For health funds participating in the HICAPS electronic claims system, we can process your rebate on the spot and only the "gap" payment is required at time of treatment.
We are preferred providers for NIB, HCF, CBHS, Medibank* (*except Newcastle Practice). If you are a member of one of the above mentioned health funds, you will be able to receive quality treatment with a discounted fee. We do accept all the health funds cards which participate with HICAPS online claiming.The list of participating providers is listed below:
Wear your Smile with Confidence Today!