To maintain good oral hygiene it is important to regularly visit your dentist along with good brushing and flossing.
Our comprehensive check-ups include an exam, scale and clean, fluoride treatment and up to 2 x-rays
To make it more convenient Mt Kuring Gai Dental are offering the following for non-health insured patients.
Exam, Scale and Clean, Fluoride, up to 2 X-rays for $ 199.00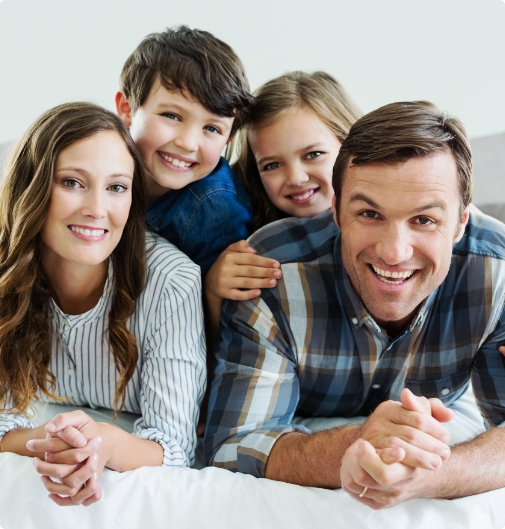 Providing specialised care through precision, artistry and experience our dentists provide: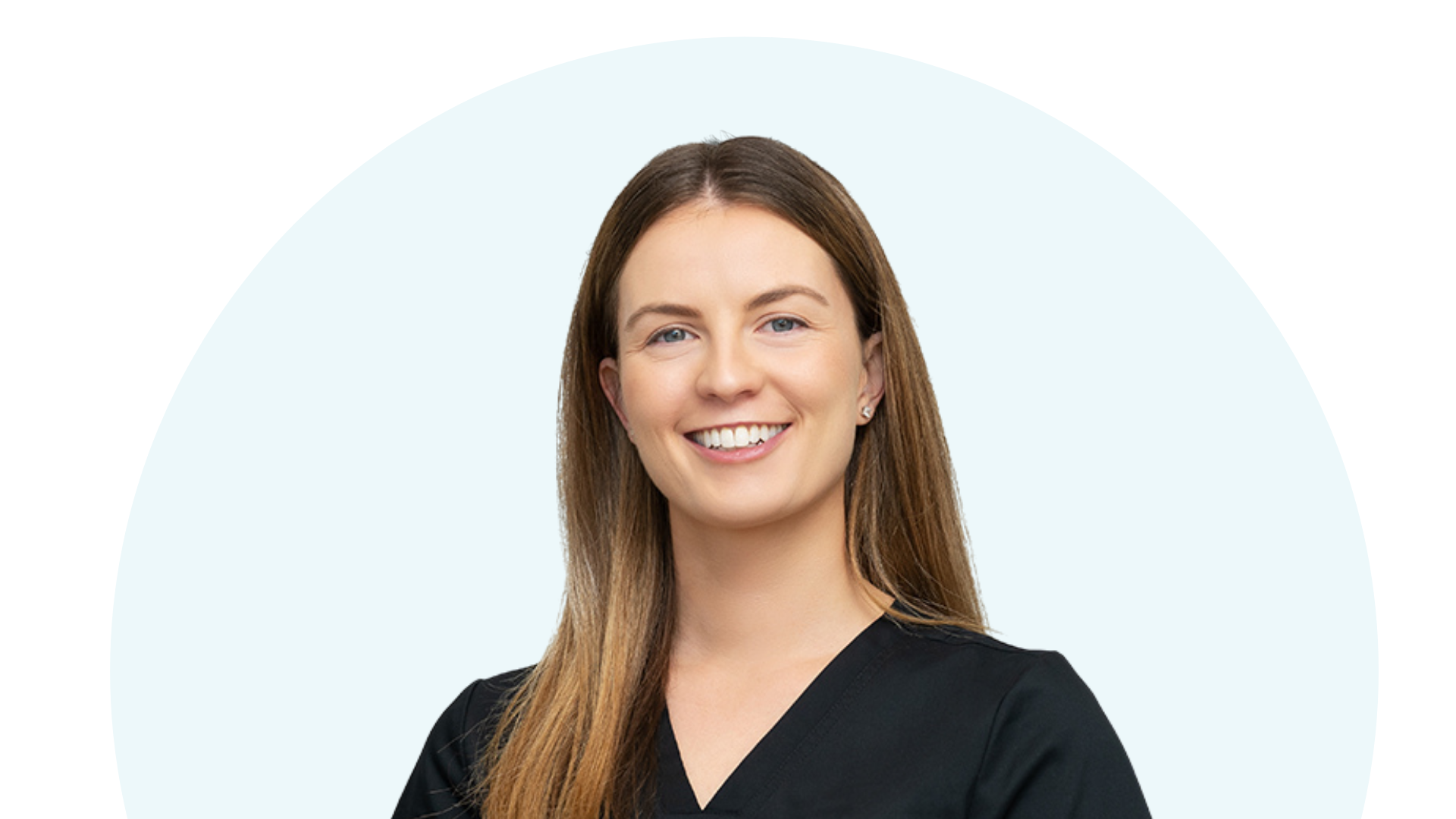 Dr Abigail Ryan graduated with a Doctor of Dental Medicine from the University of Sydney.  Prior to studying dentistry Abigail undertook a Bachelor of Science majoring in Psychology, at the University of Sydney.
Abigail has previously worked in Brisbane and in Northern NSW, in both the public and private sectors, before returning to Sydney. Her gentle and caring nature allows her to be attentive to your oral health needs, and she is committed to offering the highest standard of care to her patients. Abigail is competent in all aspects of general dentistry, with a particular interest in aesthetic dentistry and treatment of gum disease. Abigail is a believer in continuing professional development and regularly course and seminars, in order to provide the best possible care to her patients Outside of Dentistry, Abigail enjoys traveling, yoga, hiking and spending time with family and friends.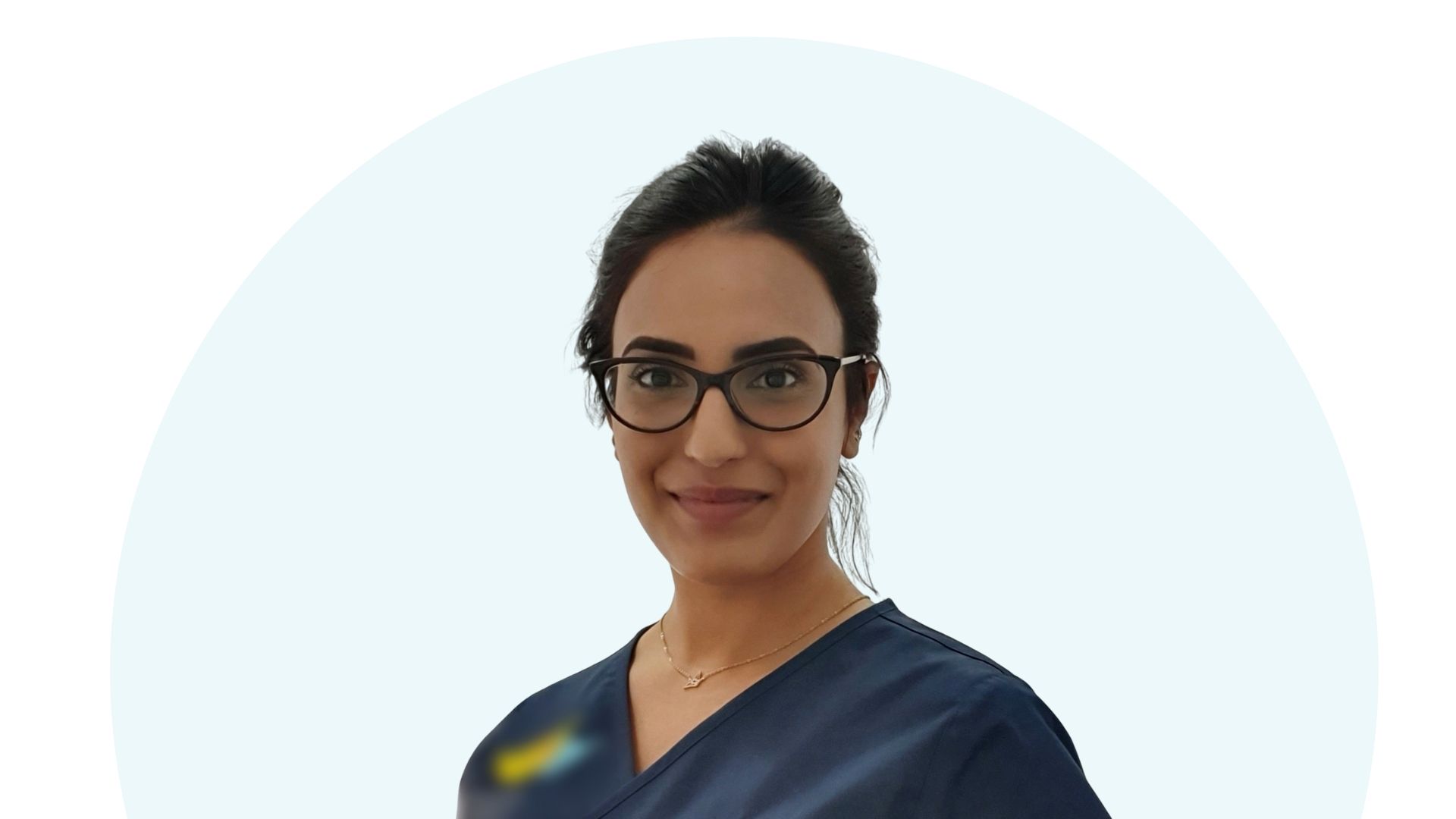 BDS, Grad Cert Aesth Dent, ADC
Dr Anushree Rao is an accomplished dentist with experience in all aspects of general and preventative dentistry with a keen interest in aesthetic, restorative and endodontic (root-canal) dentistry.

Dr Anushree has passion for listening to her patients and understanding their dental and overall health goals. She takes pride in managing complex cases and helping patients achieve their best smiles- restoring both oral health and confidence in a gentle and sensitive manner. 
Additionally, she is fluent in Hindi, Kannada and English, and in her spare time, Dr Anushree enjoys baking or spending time with her young family and her dog.
We welcome members of all private heath funds for treatment.
With our HICAPS terminal linked to over 46 private health funds, you can claim your benefits instantly with a swipe of your health fund card. For health funds participating in the HICAPS electronic claims system, we can process your rebate on the spot and only the "gap" payment is required at time of treatment.
We are preferred providers for NIB, HCF, CBHS, Medibank* (*except Newcastle Practice). If you are a member of one of the above mentioned health funds, you will be able to receive quality treatment with a discounted fee. We do accept all the health funds cards which participate with HICAPS online claiming.The list of participating providers is listed below:
Wear your Smile with Confidence Today!