Jennifer Busch
Jen is a Psychologist and a qualified high school teacher with a Bachelor of Arts (English and Sociology), a Graduate Diploma of Education (Secondary), a Graduate Diploma of Psychology, a Graduate Diploma of Psychology (Adv.), and a Master of Professional Psychology. 
A practising psychologist is trained to assess and diagnose problems in thinking, feeling and behaviour as well to help people overcome or manage these problems.
During this difficult time with COVID 19, we understand the anxiety and uncertainty you are facing.
Please talk to our doctors regarding a mental health plan to access rebated services for psychologists.
​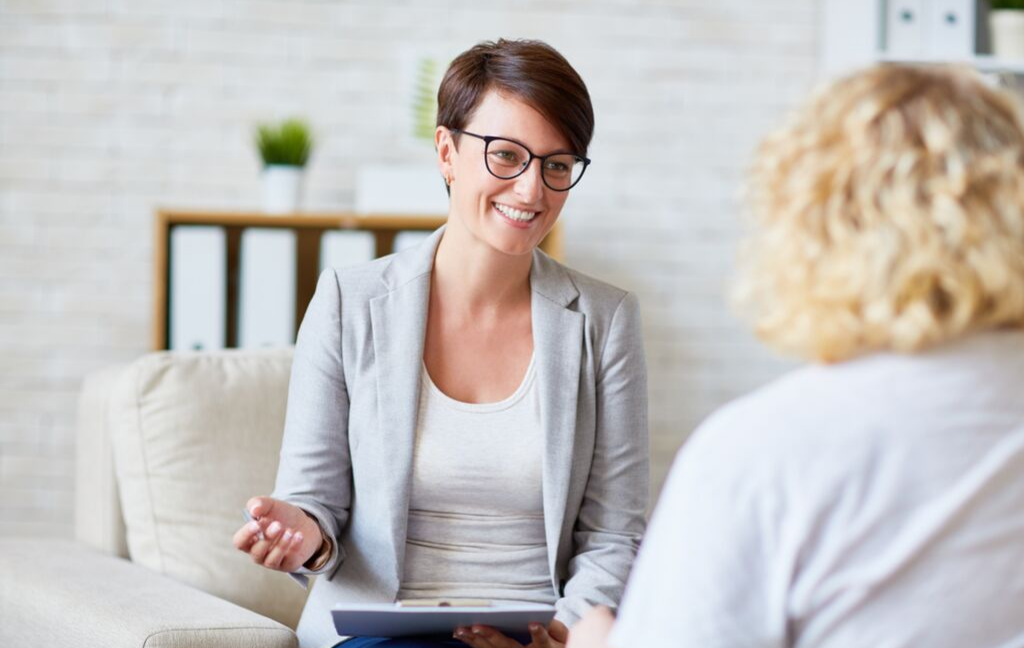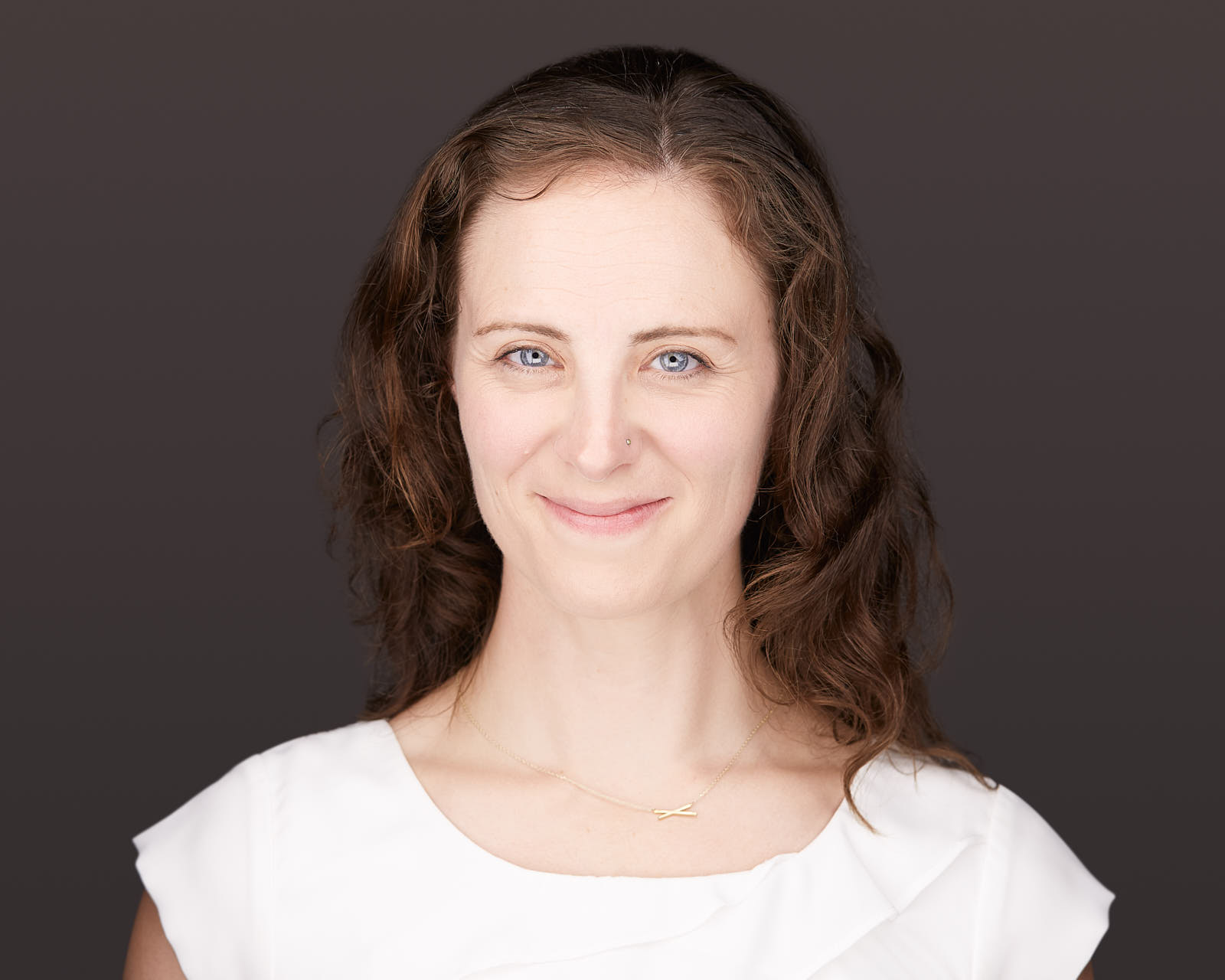 Please book appointments with Jen online via Hotdoc or call us to make an appointment
Mt Kuring-Gai Medical Centre
Shop 5-6, 757 Pacific Highway
Mount Kuring-Gai, NSW, 2080
Get In Touch
Mt Kuring-Gai Medical centre has proudly served clients seeking qualified medical professionals for over 4 years. We are incredibly responsive to your requests and value your questions. Please contact us today.
Open 7 Days A Week & Public Holidays
Monday: 8 AM – 6 PM
Tuesday: 8 AM – 6 PM
Wednesdays: 8 AM – 6 PM
Thursday: 8 AM – 6 PM
Friday: 8 AM – 6 PM
Sat, Sun: 9 AM – 4 PM
Public Holidays: 9 AM – 4 PM