Rosa Oyta BA PsychSc(Hons) MClinPsych
Feeling anxious or down can interfere with our ability to concentrate at work, make daily decisions, and understand ourselves and others in important and meaningful ways.
Since anxiety can compromise our ability to think with clarity, having a therapist to talk to, get unbiased feedback from, and learn psychological skills from can be extremely beneficial.
Using CBT and Mindfulness, I am passionate about helping people change unhelpful behaviours that maintain anxiety as well as shift thinking to see things in a more grounded and balanced way.
I know from my years of helping others, that you will have the ability to make changes in your life to develop life skills for relief of anxiety and future emotional resilience.
​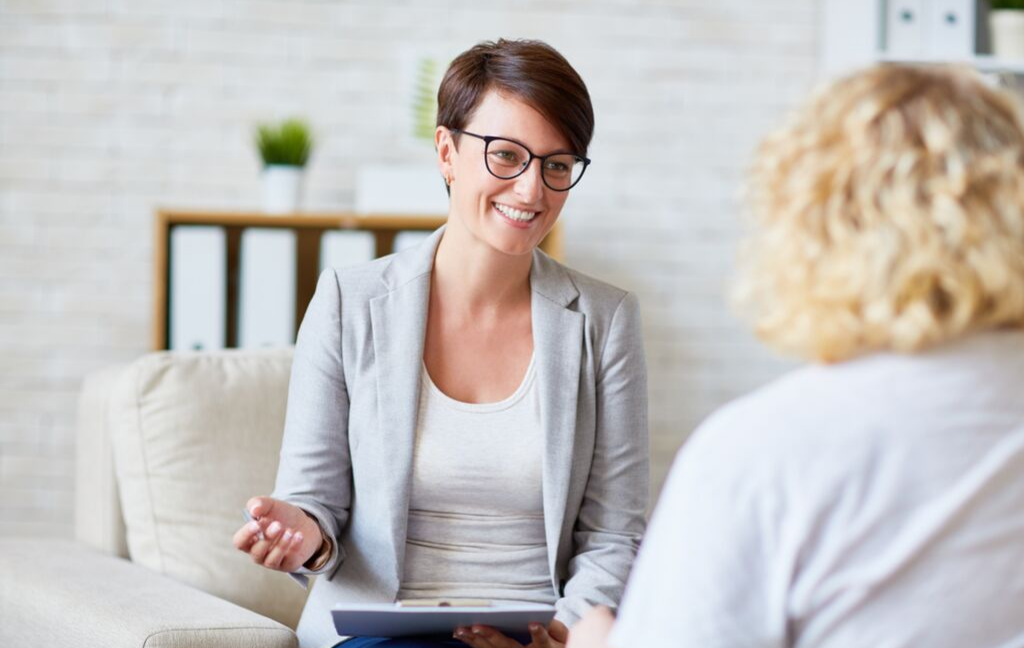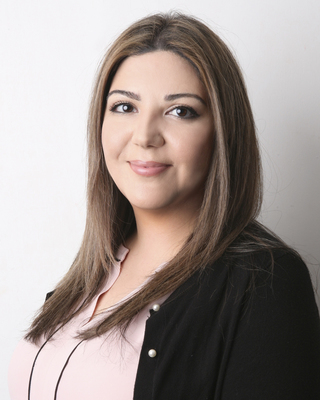 Please book appointments with Rosa online via Hotdoc or call us to make an appointment
Get In Touch
Mt Kuring-Gai Medical centre has proudly served clients seeking qualified medical professionals for over 4 years. We are incredibly responsive to your requests and value your questions. Please contact us today.
Open 7 Days A Week & Public Holidays
Monday to Tuesday: 8 AM – 7 PM
Wednesday: 8 AM – 6 PM
Friday: 8 AM – 7 PM
Friday: 8 AM – 7 PM
Sat, Sun: 9 AM – 4 PM
Public Holidays – 9AM – 4PM