Pathology
Our pathology services are provided by Australian Clinical Labs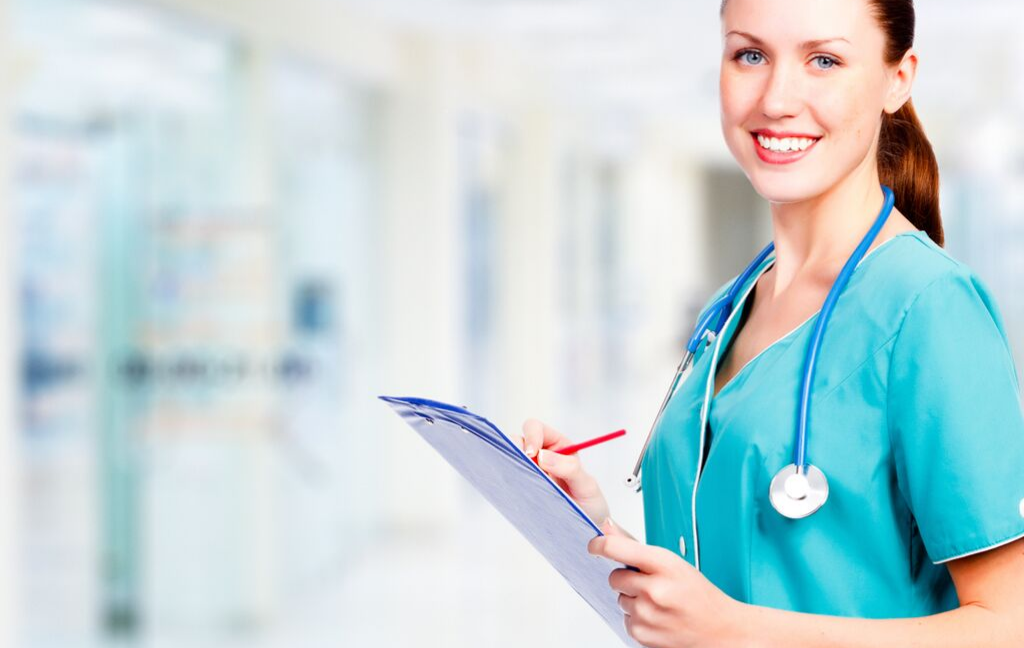 Pathology
Our pathology services are provided by Australian Clinical Labs, who offer a convenient collection centre within our medical centre. They are open from 9am-12pm from Monday – Saturday. They also accept referrals from any pathology company (Laverty, Douglass Hanly Moir, Medlab). Make sure you tell the receptionist when you arrive that you are there for a pathology test.

Blood Tests
Blood tests for a variety of health conditions from experienced blood collectors.

Urine Tests
Urine samples are taken and sent away for analysis.

Specimen Testing
Mucous samples and specimens can be sent away for analysis.

Holter Monitors
Special heart tests with a Holter Monitor are provided by Laverty.
Walk in Appointments Available Daily
Get In Touch
Mt Kuring-Gai Medical centre has proudly served clients seeking qualified medical professionals for over 4 years. We are incredibly responsive to your requests and value your questions. Please contact us today.
Open 7 Days A Week & Public Holidays
Monday to Tuesday: 8 AM – 7 PM
Wednesday: 8 AM – 6 PM
Friday: 8 AM – 7 PM
Friday: 8 AM – 7 PM
Sat, Sun: 9 AM – 4 PM
Public Holidays – 9AM – 4PM