It's time to make time for preventive health Skin checks, skin cancer removal and advanced grafts and flaps are available with our skilled skin cancer GP: Dr Masoud Moghaddam.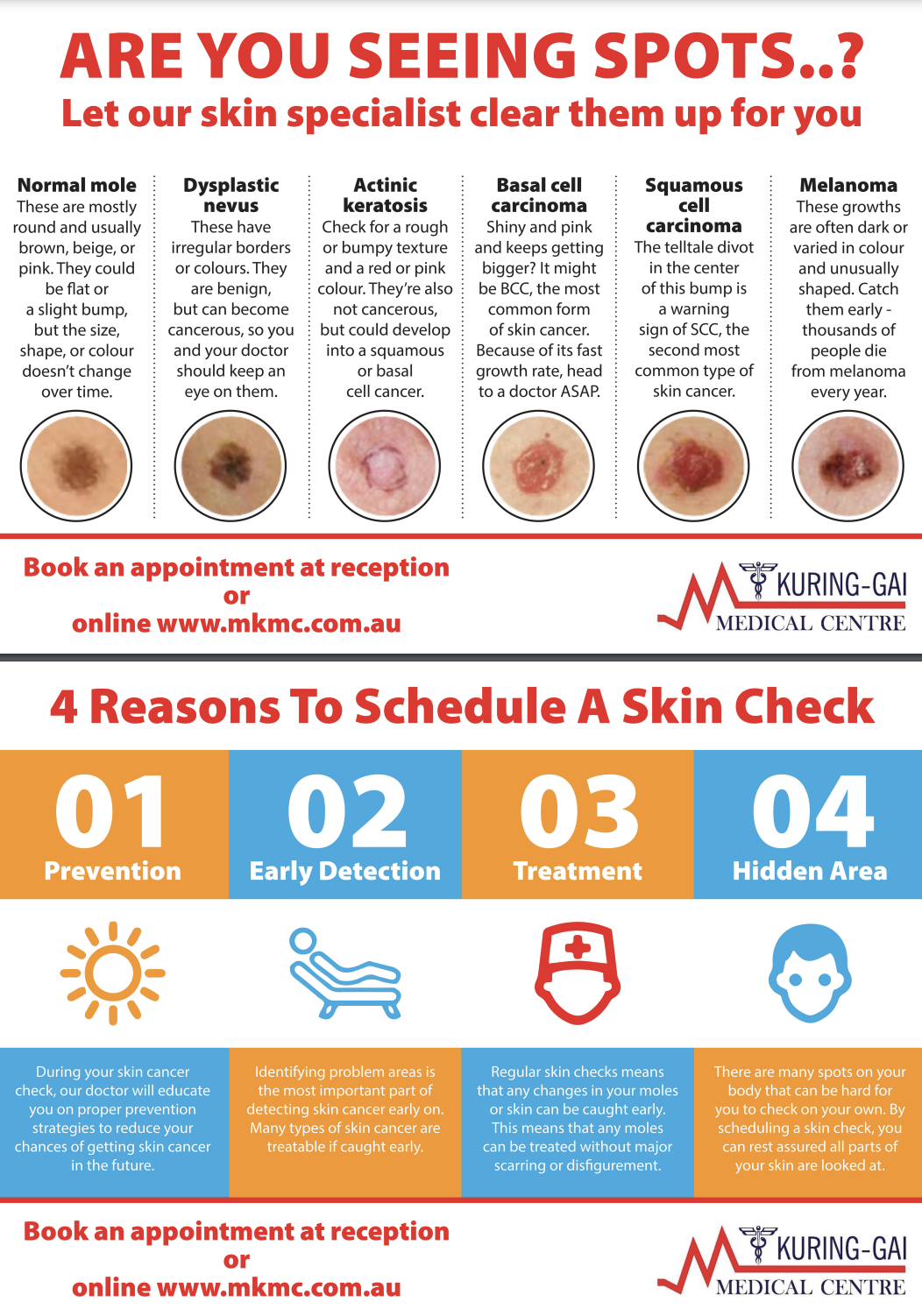 Our New Skin Clinic Is Now Open
Click here to read the FAQ from Dr Masoud Moghaddam from Mount Kuring-Gai Medical Centre (MKMC) including the importance of preventive diagnostic measures and services which are now available at their practice.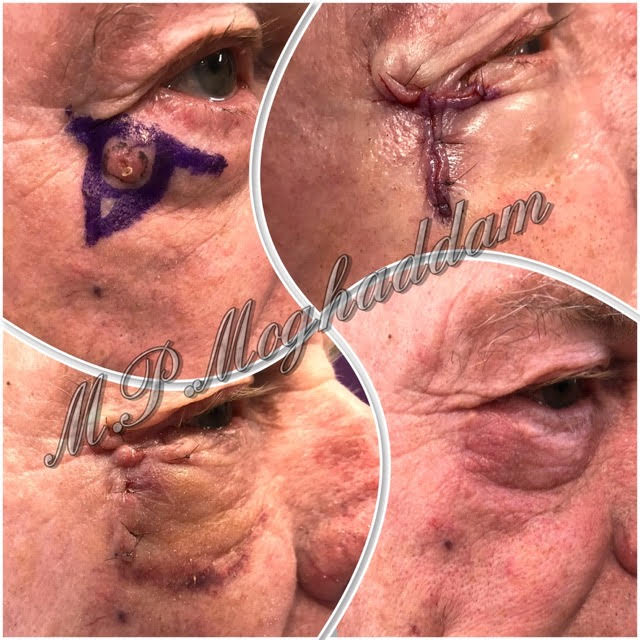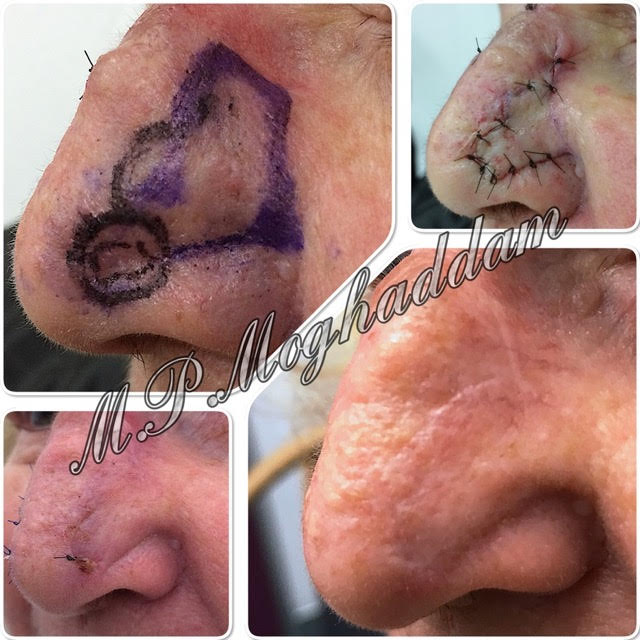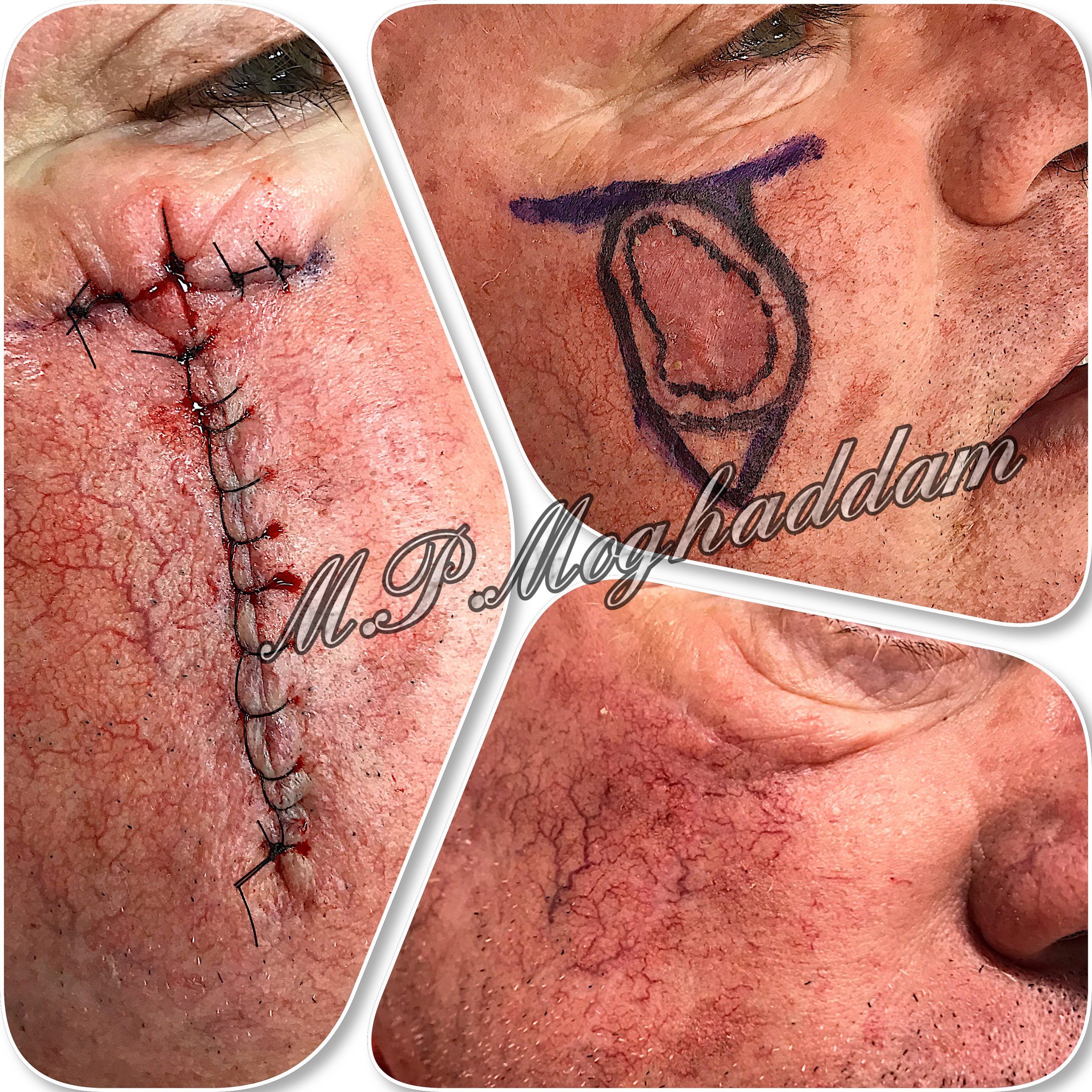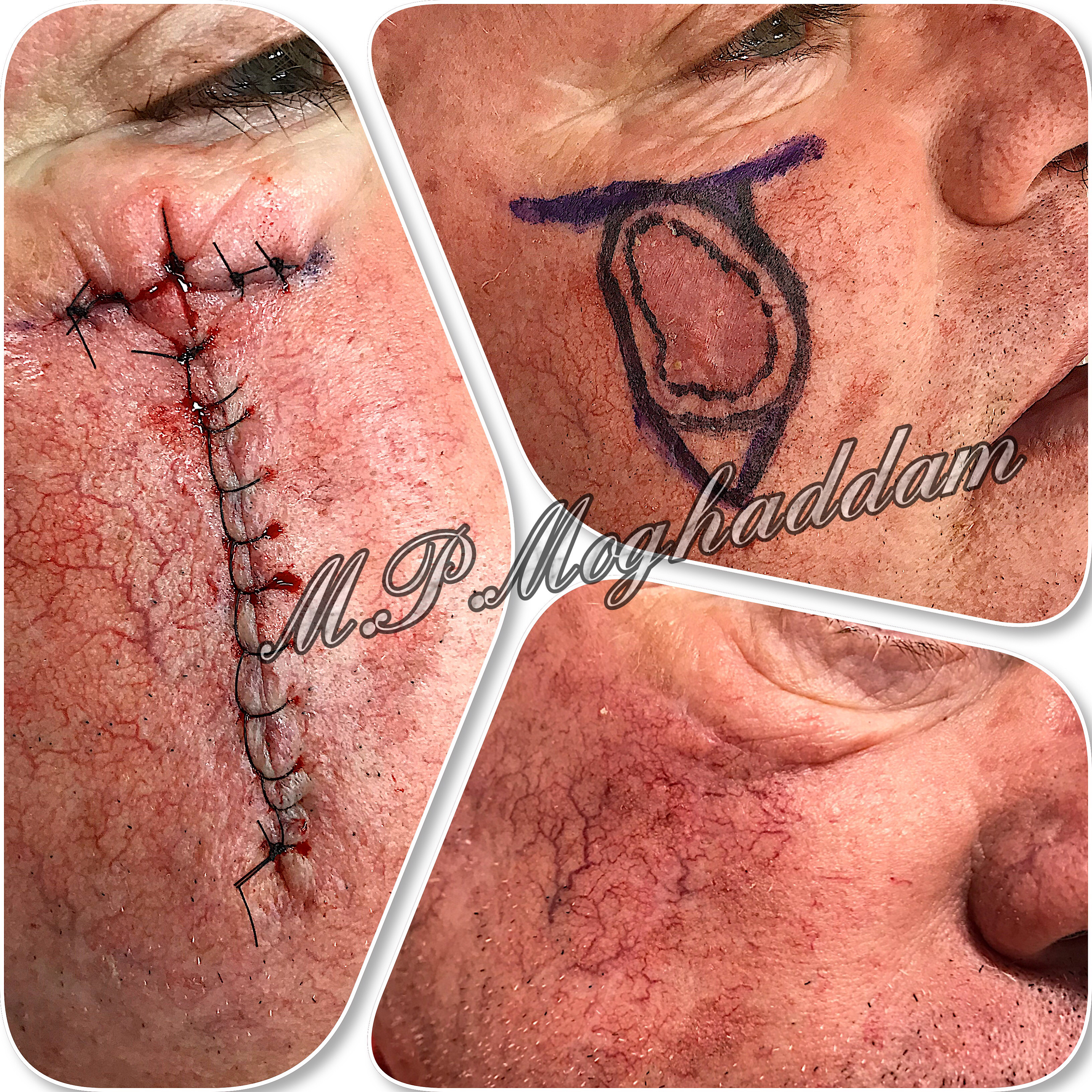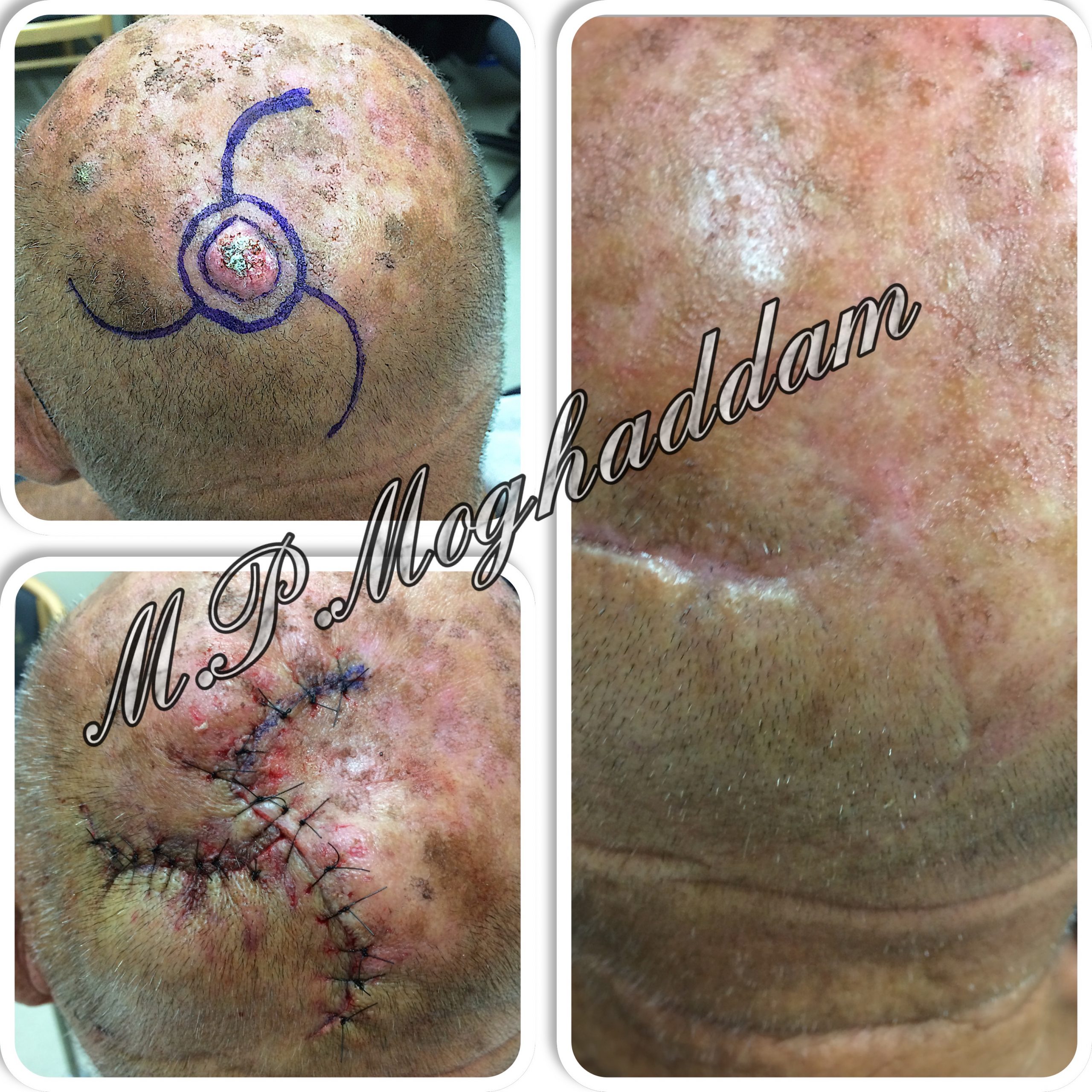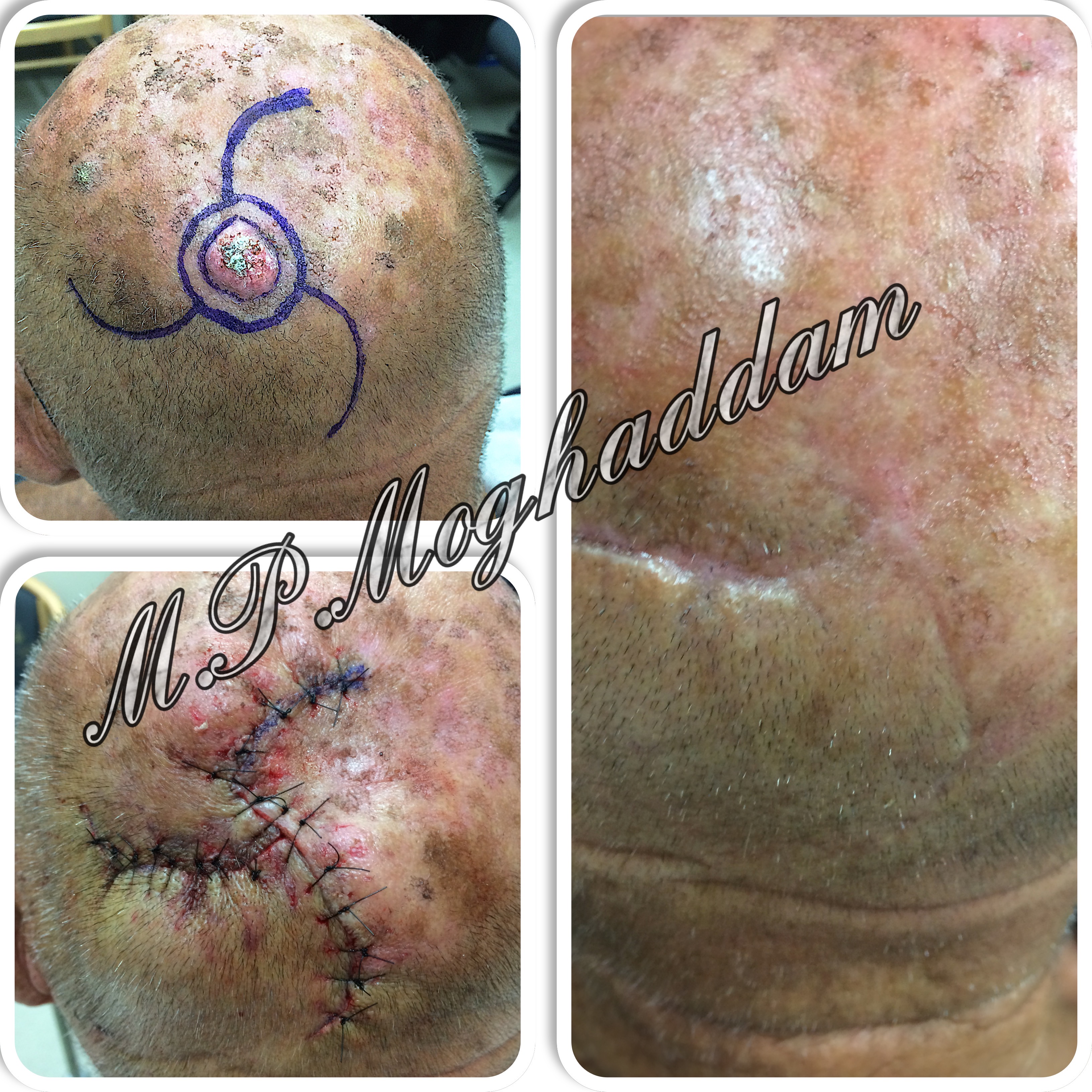 We look forward to helping you.