Let us provide you with all the information you need on the Influenza Vaccine.
However pre-made appointments are given priority. Making an appointment online or over the phone will ensure you are seen without delay.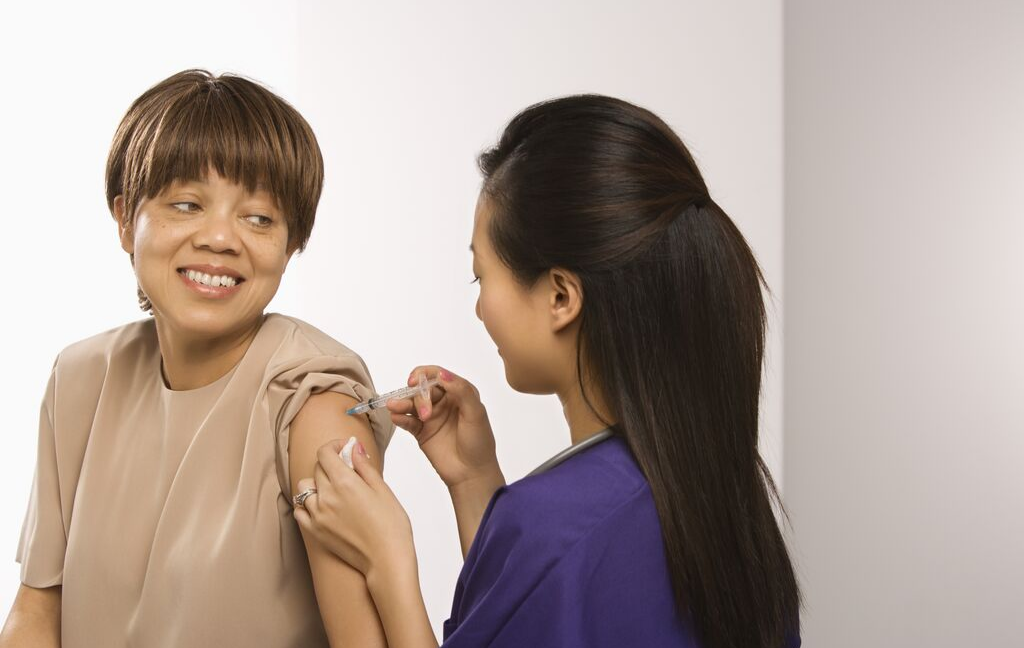 Influenza Vaccination Programs
It is more important than ever before to get your flu vaccination early this year.
We have the private flu vaccine available now at the medical centre. The cost is 20 AUD per vaccine.
We have the government flu vaccine available for all eligible patients free of charge.
If you are a school, kindergarten, a business or a corporate organisation in our community (Mount Kuring-Gai, Asquith, Berowra, Mount Colah) one of our doctors and a nurse will visit your institution to provide you with the flu vaccination. Please contact our medical centre to organise a time suitable for you or send the below form to us.
Walk in Appointments Available Daily