Our role is to equip you with the knowledge and provide guidance and assistance on a plan to heal your body and work towards restoring function.
However pre-made appointments are given priority. Making an appointment online or over the phone will ensure you are seen without delay.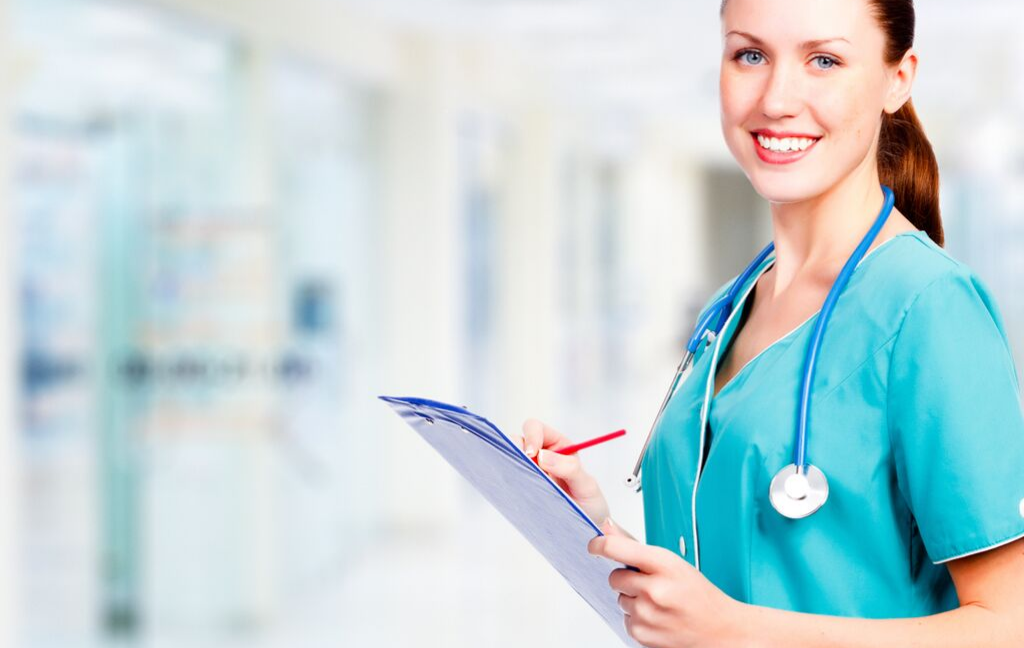 Our physiotherapy services are provided by Mt Kuring-Gai Physiotherapy, who offer high quality, evidence-based advice and treatment for a wide range of health conditions. They have a strong focus on exercise, and because they operate from one of our consulting rooms, we are able to communicate directly with them about your specific needs.
Services that Mt Kuring-Gai Physiotherapy offers:

Evidence Based
We stay up-to-date with the latest research and best ways to help you recover and prevent injury.

Injury Management
We can help manage any injuries to your neck, back, arm, or leg.

Hands-on Treatments
Including massage, mobilisations, manipulation
Exercise Programs
We provide simple to complex exercise programs specific to your needs.

Dry Needling
Musculoskeletal Dry Needling to help manage pain and promote healing.

Hand Therapy
Management of simple to complex hand injuries.

Crutches Fitting
We loan and sell a variety of crutches to help you after an injury.

CAM Boots
We fit and sell a variety of Controlled Ankle Movement (CAM boots, moon boots) to help you recover from your injury.
Walk in Appointments Available Daily