Receive the quality and
Care that only a Local Family
Medical Centre can Provide.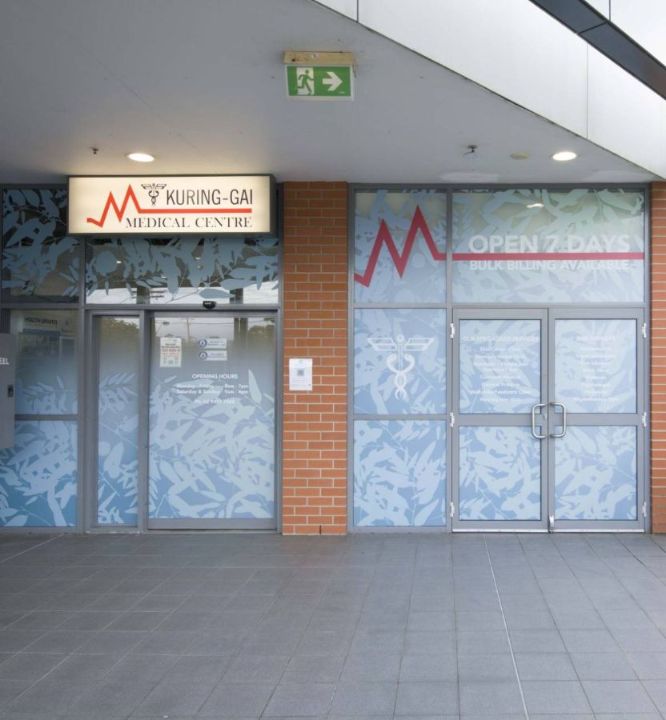 Welcome to Mt Kuring-Gai Medical Centre
OPEN 7 DAYS A WEEK
We are open on every public holiday and on weekends for your convenience.
ACCESSIBLE PLACE
We understand it's important for you to reach us with ease. We are located in the Aldi complex with ample free onsite undercover car parking and lift access.
WALK-INS ARE WELCOME
We understand you may need to see us at short notice and we welcome walk-ins and will fit you in around our booked patients.
EMPHASISE ON HEALTH PREVENTION
We emphasise on health prevention and engage in community newsletters on health preventive matters. Visit our news articles on the latest health updates.
CARING ENVIRONMENT
Our friendly and professional staff are committed to providing our patients with a caring environment and are available if you have any questions or concerns.
Mix Billing GP Consultations
Specialised procedures, specialised treatments and Allied health services may incur a small out of pocket charge.
Mon to Fri 8.00 am – 7.00 pm
Sat and Sun 9.00 am – 4.00 pm
Public Holidays 9.00 am – 4.00 pm
However pre-made appointments are given priority. Making an appointment online or over the phone will ensure you are seen without delay.
If there are no online appointments available,
please call reception  to organise a time for you. 

CARING ENVIRONMENT
We are a family general medical practice that believes in fully comprehensive treatment for the health and wellbeing
of our patients.

HIGH-QUALITY CARE
At our practice, you will receive
high-quality care that only a boutique family practice can provide

EXCELLENT DOCTORS
We have excellent doctors that invest in their patients

BUILDING RELATIONSHIP
We believe in getting to know our patients well and continuity of care and the same doctor will be looking after your care
every time.

MIXED BILLING
At Mount Kuring-Gai Medical Centre, we aim to provide the highest quality of care for our patients with an emphasis on the promotion of good health and well-being and the prevention of disease. Learn more about our fees on the faq's page.

COMPLETE HEALTH SERVICE
We are proud to provide a complete health service with onsite pathology, physiotherapy, chiropractic, dietetics, psychology, and we have access to a pharmacy next door.

OPEN 7 DAYS A WEEK
We understand the busy lives of our patients and that medical care has no holidays. We are open 7 days of the week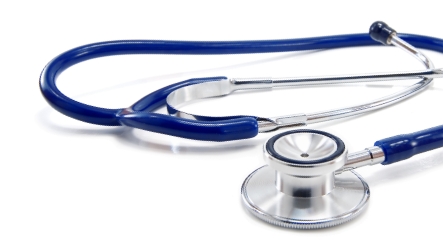 At Mt Kuring-Gai Medical Centre, we provide a wide range of health services all from one place. Offering the local community more than just your general health and wellbeing.
Our doctors are available 7 days a week, and offer a wide range of  general practice services. See what our GP's can offer here.
We have on-site pathology services with Clinical Labs for your convenience. They operate from 9 am – 1 pm Monday-Friday.
High-quality physiotherapy services are performed by Mt Kuring-Gai Physiotherapy and are available for appointments on Tuesday and Fridays
High-quality chiropractic services are provided by Mt Kuring-Gai Chiropractic and are available on Tuesdays, Thursdays, Fridays, and Sunday.
Dietitian services are available on Saturdays.
Psychology services are available on Monday, Thursday, and Saturday. (Adult & Child)
Our centre is conveniently located next to Mt Kuring-Gai Village Pharmacy, who are open Mon-Fri 9-6pm, and Sat 9-2pm.
For attentive, experienced care for babies, kids and teenagers. Make a booking today.
We provide Skin Cancer checks. Early detection, diagnosis, treatment and management.
Our podiatrist treats a variety of foot and lower limb problems. Having foot pain? Book in with our podiatrist today to check your concern.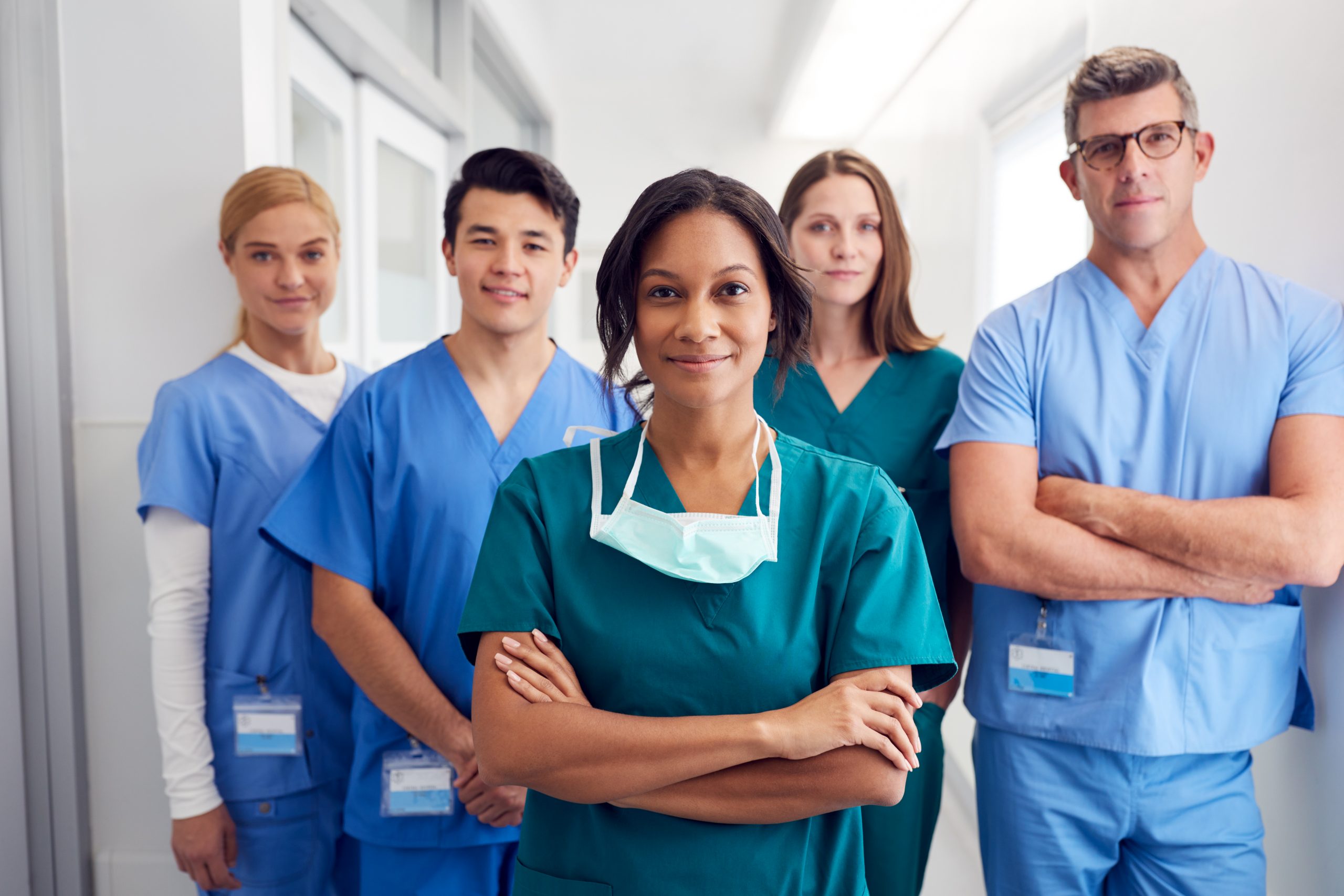 Expert Doctors.
Professional Care.
Your health concerns are serious. Our team takes those concerns seriously. We have doctors that invest in their patients and the same doctor will be looking after your care every time.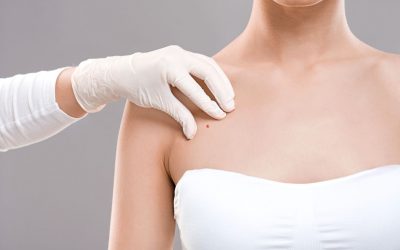 We know that 2 in 3 Australians will be diagnosed with skin cancer by the age of 70. It is vital that every Australian protects their skin from the sun's ultraviolet (UV) radiation to prevent skin cancer from developing. As well as protecting their skin, Australians...
read more
Frequently Asked Questions
Appointments
Bookings are preferred with standard appointments set at 15 mins, but longer appointments can be requested for 30 mins..
Walk-in Appointments
Walk ins are welcomed, however patients with appointments will be given priority.
Billing
We believe in equitable health care for all.
As a mixed billing practice, we may offer bulk billing for patients who meet the following criteria:
Children 16 years or younger,
Aged Pension / Disability Pension card holders, and
DVA Gold and White card holders.
*However, please note that specialised procedures, treatments, and allied health services may incur a small out-of-pocket charge. Additionally, under certain circumstances, we may charge privately, even if you meet the above criteria.
For all other patients, a small co-payment fee of $39.10 is required for consultations.
At Mt Kuring Gai Medical Centre, we're committed to providing accessible and affordable healthcare to all our patients. 
Transfer or Medical Records
 We offer three options for sending your medical records to another practice:
You can request a complete medical record on a USB for a fee of $25.00. We will supply and send the USB to your new practice for you.
You can provide us with your own USB, and we will upload your complete file within 48 hours free of charge, (collection from practice).
If you have an active My Health Record account, we can send a basic one-page Health Summary to your new practice at no cost to you. Please note that this option requires an active account.
Prescriptions
Patients requiring prescriptions (including repeat scripts) must see a doctor. This is to ensure thorough and proper medical care for our patients.
Medical Certificates
Medical certificates can be issued for work or school, but a doctor must be seen on the day. No certificates can be pre-dated from the date of the consultation.
Test Results
Patients must see a doctor in order to be given test results. No results will be given over the phone or via email. This is to protect your confidentiality and privacy.
Referrals
Patients must see a doctor if they require a referral to a specialist. Please note it is not essential to have a referral to see a specialist, however, it is, if you intend to claim a rebate from Medicare.
Need any Healthcare Service?