Receive the quality and care that only a local family medical centre can provide.
Fully Bulk Billed
_____________________________
Open 7 Days A Week
Monday – Friday 9AM – 6PM
Thursday – 9AM 7PM
Saturday & Sunday – 9AM – 4PM
Public Holidays – 9AM – 4PM
Location
Shop 5-6, 757 Pacific Highway,
Mount Kuring-Gai, NSW, 2080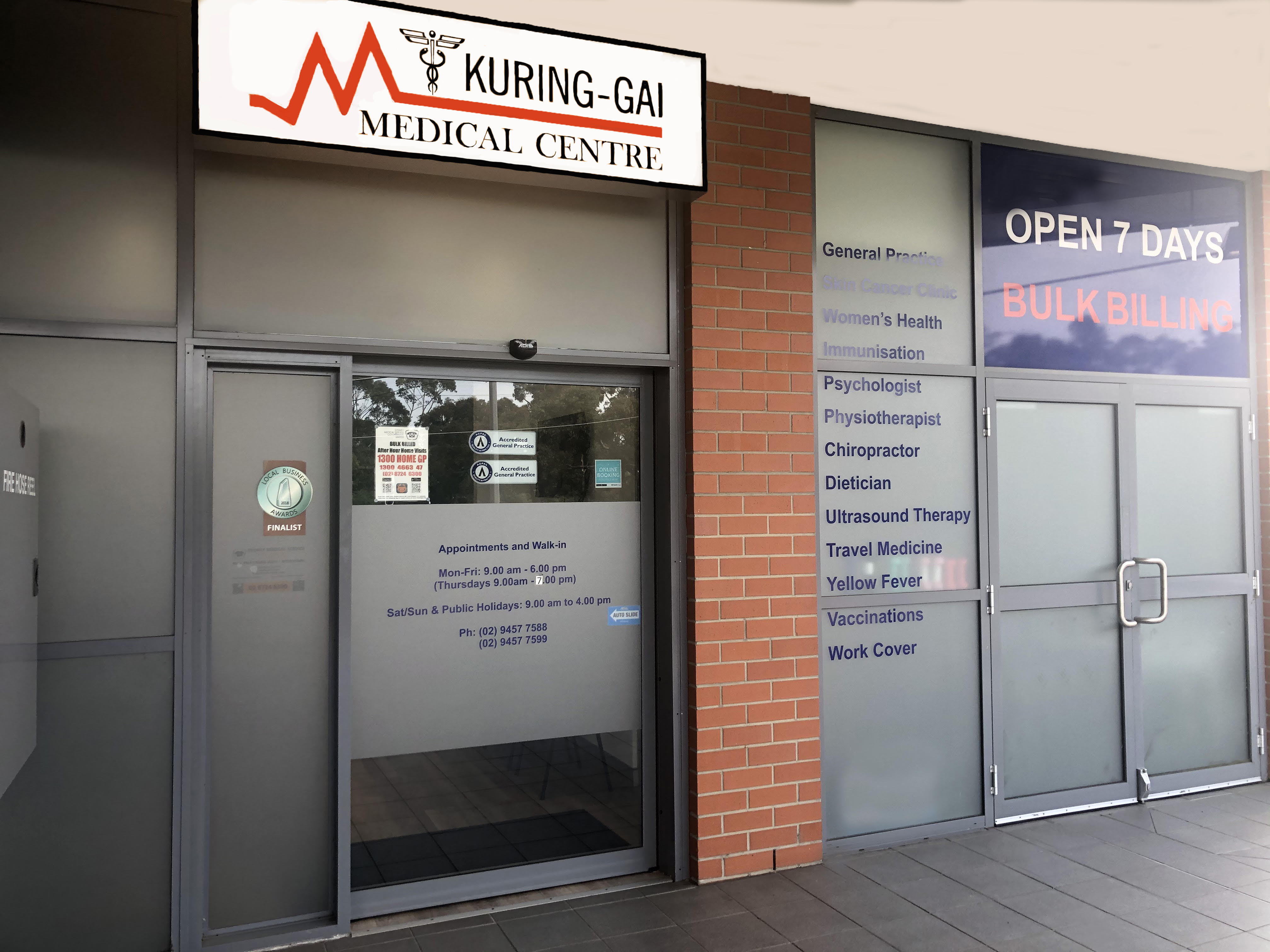 Welcome To Mt Kuring Medical Centre
We are open on every public Holiday and on weekends for your convenience
We understand it's important for you to reach us with ease. We are located in the Aldi complex with ample free onsite undercover car parking and lift access.
We understand you may need to see us at short notice and we welcome walk-ins and will fit you in around our booked patients
We emphasise on health prevention and engage in community newsletters on health preventive matters. Please look at our news updates on the latest health updates.
Our friendly and professional staff are committed to providing our patients with a caring environment and are available if you have any questions or concerns.
Mt Kuring Medical Centre News Updates
Expert Doctors.
Professional Care.
We have doctors that invest in their patients and the same doctor will be looking after your care every time.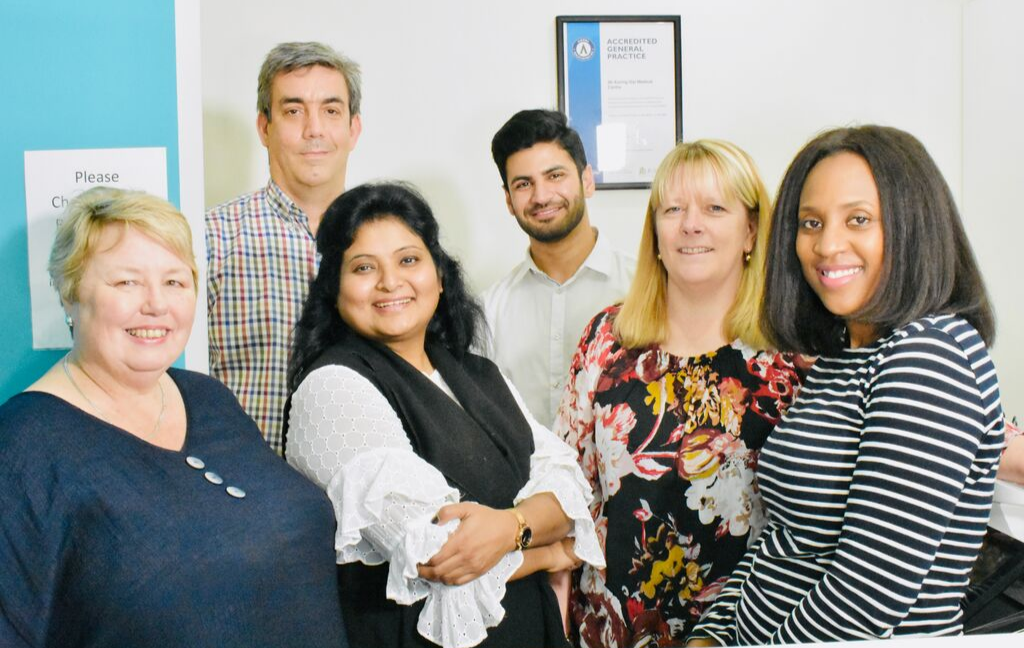 At Mt Kuring-Gai Medical Centre, we provide a wide range of health services all from one place. Offering the local community more than just your general health and wellbeing.

Psycology
Psychology services are available on Monday, Thursday, and Saturday. (Adult & Child) READ MORE
Pharmacy
Our centre is conveniently located next to Mt Kuring-Gai Village Pharmacy, who are open Mon-Fri 9-6pm, and Sat 9-2pm. 
Podiatry
For attentive, experienced care, visit a podiatrist for all your foot-related ailments or issues. 
Meet Our Experts
Your health concerns are serious.
Our team takes those concerns seriously.
We are a family general medical practice that believes in fully comprehensive treatment for the health and wellbeing of our patients. 
At our practice, you will receive high-quality care that only a boutique family practice can provide
We have excellent doctors that invest in their patients 
We believe in getting to know our patients well and continuity of care and the same doctor will be looking after your care every time. 
We believe inequitable health care for all and offer bulk billing for all patients with a valid Medicare card.
We are proud to provide a complete health service with onsite pathology, physiotherapy, chiropractic, dietetics, psychology, and we have access to a pharmacy next door.
We understand the busy lives of our patients and that medical care has no holidays. We are open 7 days of the week
Frequently Asked Questions
Appointments
Bookings are preferred with standard appointments set at 15 mins, but longer appointments can be requested for 30 mins..
Walk In Appointments
Walk ins are welcomed, however patients with appointments will be given priority.
Payments
We bulk-bill all patients with a current Medicare card. Overseas visitors or worker's compensation cases will be required to pay first and a receipt will be issued to help claim back any reimbursement.
Home Visits
Home visits can be requested for those unable to attend the practice for medical reasons and within a 2km radius. For more information on this please ask reception.
Prescriptions
Patients requiring prescriptions (including repeat scripts) must see a doctor. This is to ensure thorough and proper medical care for our patients.
Medical Certificates
Medical certificates can be issued for work or school, but a doctor must be seen on the day. No certificates can be pre-dated from the date of the consultation.
Test Results
Patients must see a doctor in order to be given test results. No results will be given over the phone or via email. This is to protect your confidentiality and privacy.
Referrals
Patients must see a doctor if they require a referral to a specialist. Please note it is not essential to have a referral to see a specialist, however, it is, if you intend to claim a rebate from Medicare.
Walk in Appointments Available Daily
Mt Kuring-Gai Medical Centre
Shop 5-6, 757 Pacific Highway
Mount Kuring-Gai, NSW, 2080
Get In Touch
Mt Kuring-Gai Medical centre has proudly served clients seeking qualified medical professionals for over 4 years. We are incredibly responsive to your requests and value your questions. Please contact us today.
Open 7 Days A Week & Public Holidays
Mon-Fri: 9 AM – 6 PM
Thurs: 9 AM – 7 PM
Sat, Sun: 9 AM – 4 PM
Public Holidays: 9 AM – 4 PM