Skin Clinic 
Information to our community from Mount Kuring-Gai Medical Centre
OUR NEW SKIN CLINIC IS NOW OPEN
As COVID 19 is fading away it's time to make time for preventive health Skin check, skin cancer removal and advanced grafts and flaps are available with our skilled skin cancer GP: Dr Masoud Moghaddam.
Click here to read the FAQ from Dr Masoud Moghaddam from Mount Kuring-Gai Medical Centre (MKMC) including the importance of preventive diagnostic measures and services which are now available at their practice.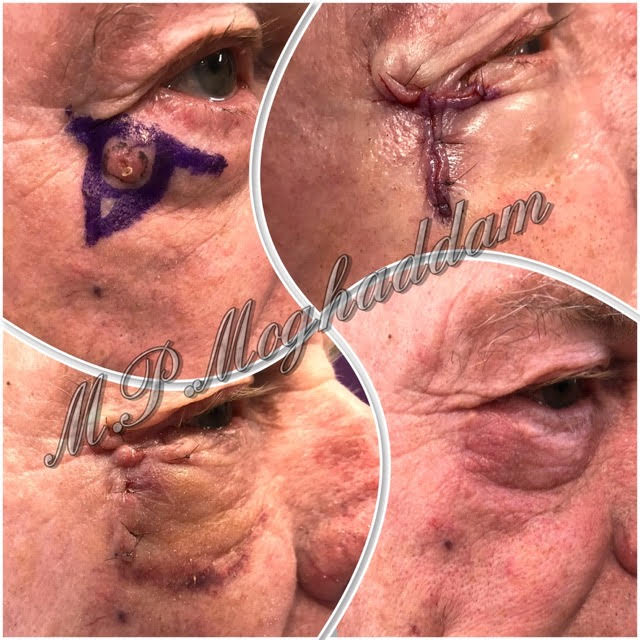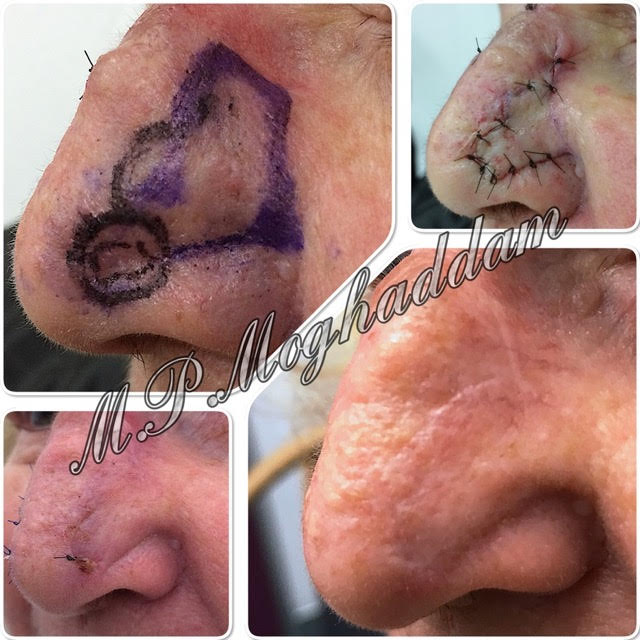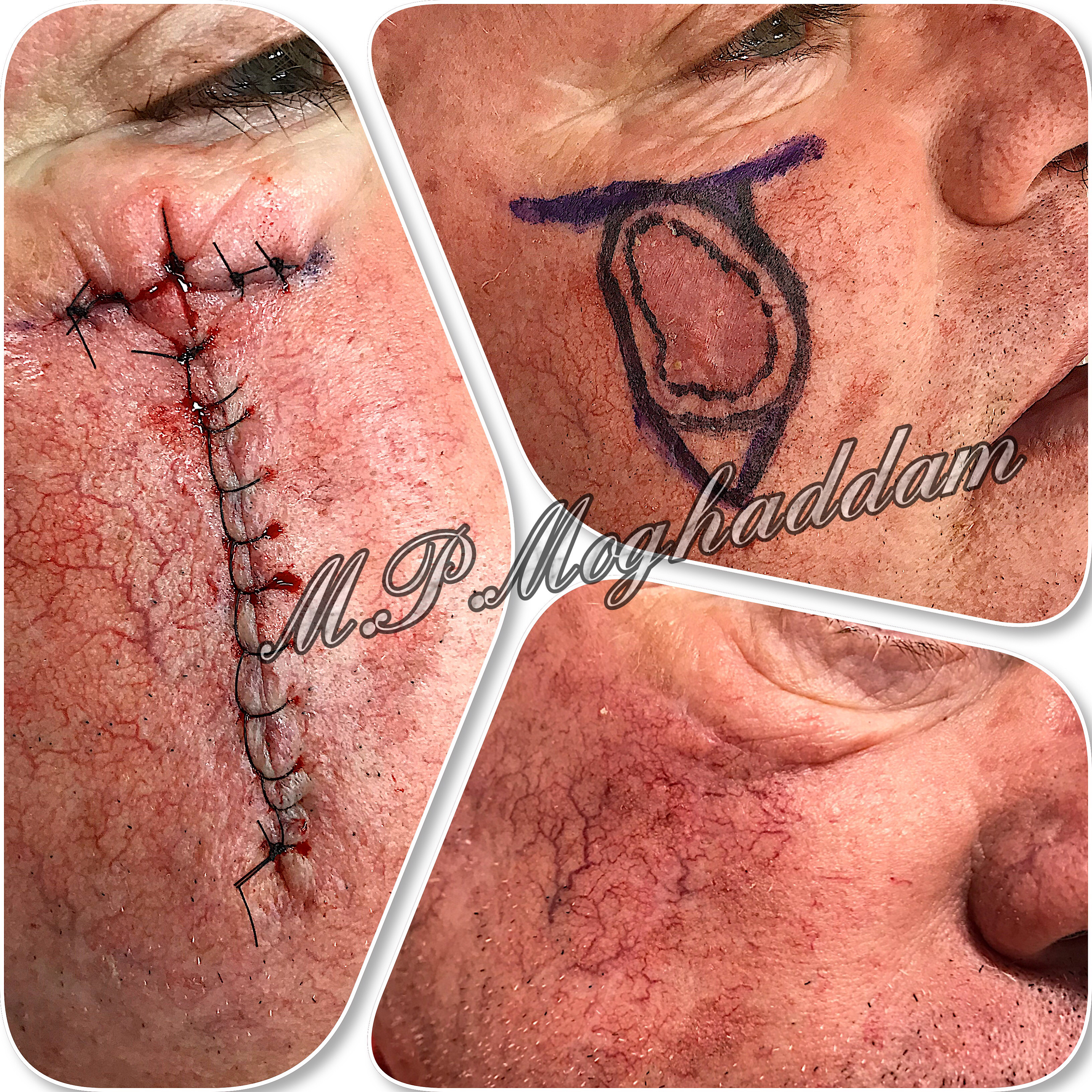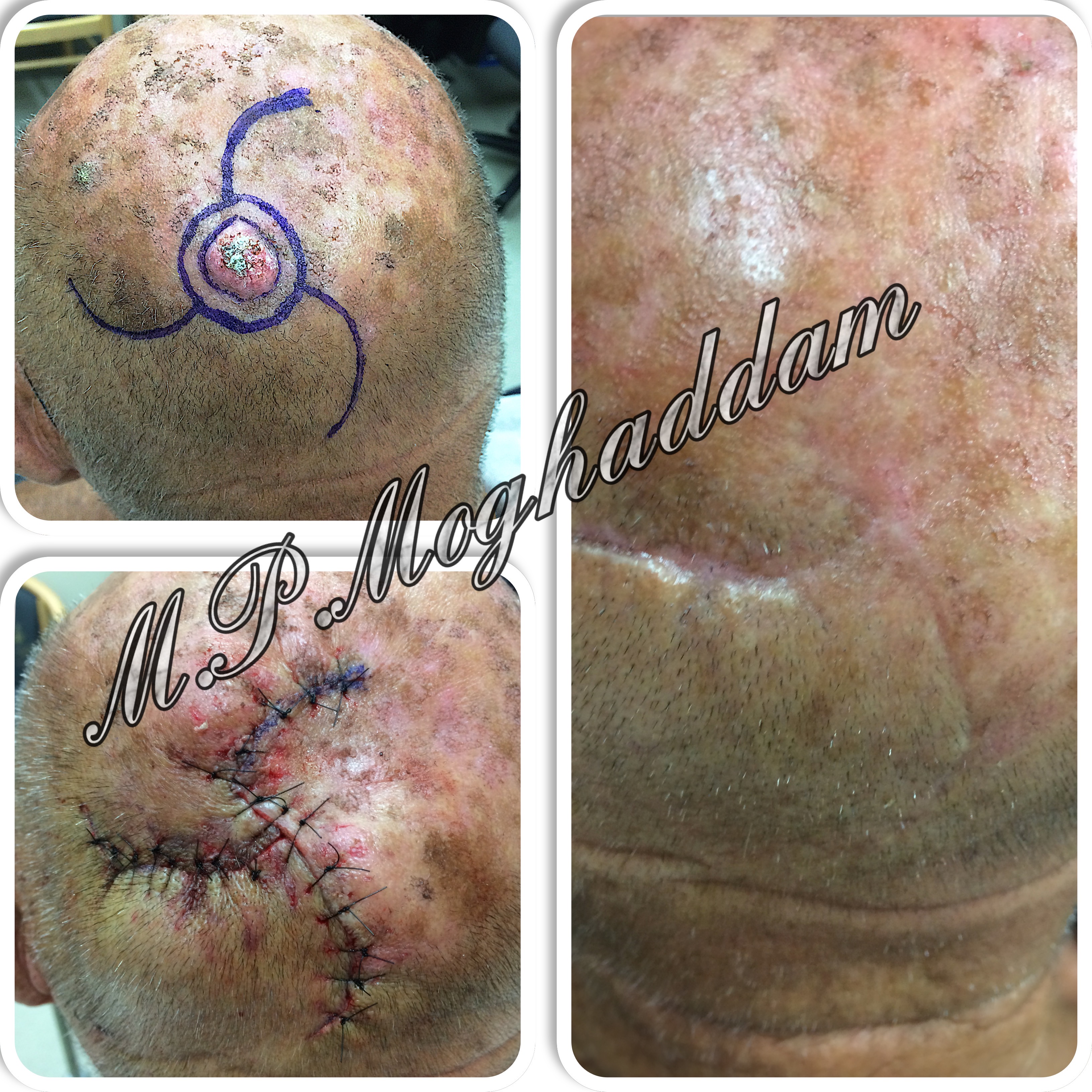 We look forward to helping you.
Get In Touch
Mt Kuring-Gai Medical centre has proudly served clients seeking qualified medical professionals for over 4 years. We are incredibly responsive to your requests and value your questions. Please contact us today.
Open 7 Days A Week & Public Holidays
Monday to Tuesday: 8 AM – 7 PM
Wednesday: 8 AM – 6 PM
Friday: 8 AM – 7 PM
Friday: 8 AM – 7 PM
Sat, Sun: 9 AM – 4 PM
Public Holidays – 9AM – 4PM