Iron Matters Recall 
Iron patient recall reminder program.
Recall and reminders for patients with risk factors for ID and IDA.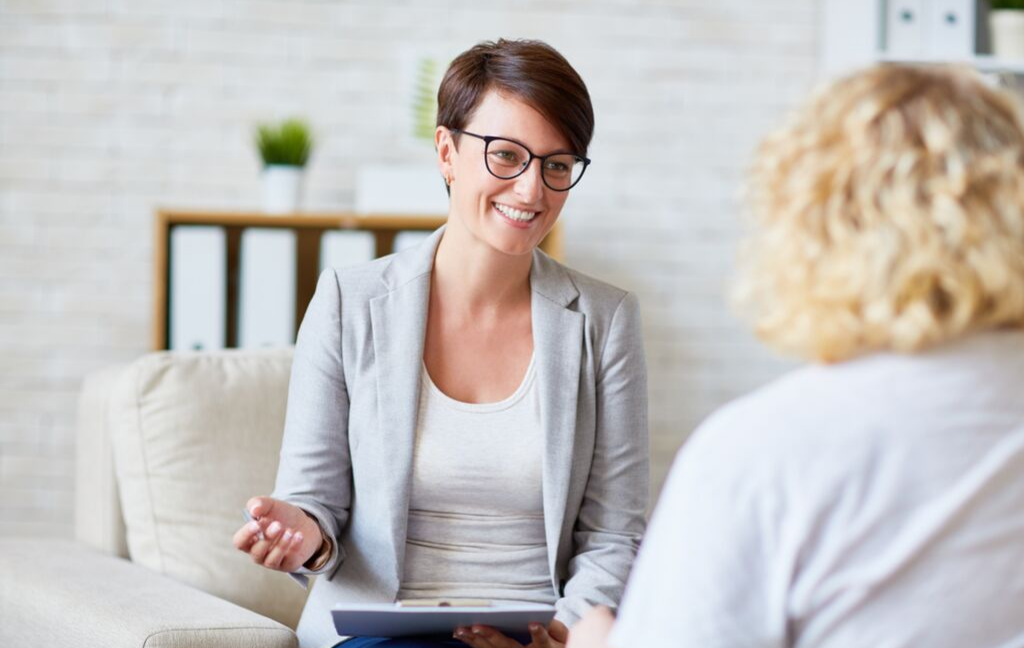 Iron Recall
Contact the reception team at  Mt Kuring-Gai Medical centre if you have been diagnosed with ID or IDA. 
The aim of the IRON MATTERS recall and reminder program is to identify patients who may not have been followed up appropriately following a diagnosis of ID or IDA. You could be iron deficit if you are experiencing hair loss, cold hands, feel chewing ice, low immune system, feeling worn out, fatigue, restless legs, bruising, mouth ulcers or headaches.
Please book in to check with our doctors if you are iron deficit with a simple blood test to check if you are eligible for an iron infusion.
Walk in Appointments Available Daily
Mt Kuring-Gai Medical Centre
Shop 5-6, 757 Pacific Highway
Mount Kuring-Gai, NSW, 2080
Get In Touch
Mt Kuring-Gai Medical centre has proudly served clients seeking qualified medical professionals for over 4 years. We are incredibly responsive to your requests and value your questions. Please contact us today.
Open 7 Days A Week & Public Holidays
Mon-Fri: 9 AM – 6 PM
Thurs: 9 AM – 7 PM
Sat, Sun: 9 AM – 4 PM
Public Holidays: 9 AM – 4 PM