Coronavirus
(COVID-19)
Information to our community from Mount Kuring-Gai Medical Centre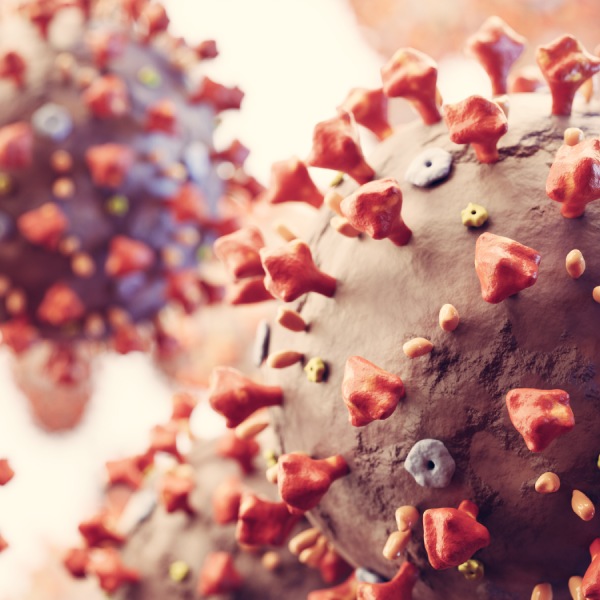 The World Health Organization has announced that COVID-19 is a pandemic. 

Find out what the medical centre is proving to help the local community and further advice on how to protect yourself

Coronavirus is a Viral disease that is spread by droplets dispersed during coughing, sneezing and touching droplets.

The virus is covered by a lipid layer. Using a good antiseptic which can break the lip layer will kill the virus quickly. If left alone this could last for days infecting other people

If you have flu-like symptoms, recent travel or contact history of COVID 19

PLEASE CALL US FIRST

. Do not come to the centre. We can do telehealth and we will schedule an appointment and

the doctor will call you back

 

If you have flu-like symptoms and the doctor asked you to come into the medical centre,

Please Wear a MASK when you come in

If the doctor directs you to a COVID swab test after telephone consultations, we have attached the closet collection centres and the contact numbers

click here
Once you have the COVID swab test YOU MUST stay in self-isolation

until the results come through

.
How to protect yourself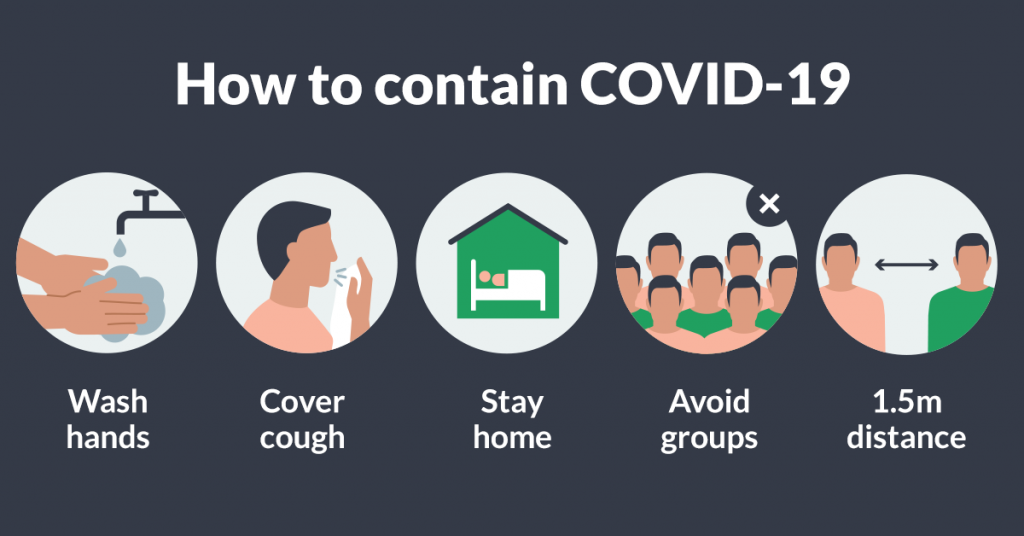 General measures: Good hand hygiene. Avoid congested places and work from home if possible. Wipe surfaces that you use regularly. Do not touch your face, mouth or eyes. Wear a mask if you have a cough, cold, runny nose etc. No handshakes for this time
Additional measures that doctors advise you to do early:
Obtain the flu vaccine as soon as possible. Do it as a family to protect the at-risk members in your family and community
Flu affects many of us in the colder months and only some people are eligible for a funded flu vaccine. This year more than any other year it is very important that everyone gets the flu vaccinated. If you develop flu and coronavirus together you will get very sick very quickly.
Patients with Respiratory issues and low immunity please obtain pneumococci vaccine
Following a viral infection, it is common for at-risk groups to develop pneumonia. This vaccine will protect you from the commonest bacteria that can cause pneumonia in our community
It is very important your whole family gets vaccinated for whooping cough before you see the new-born.
What the Mount Kuring-Gai Medical Centre is doing to help our community?
We are providing telephone consultations to patients consider themselves to be at risk of the infection or in self-isolation

We will send messages to all our patients to obtain an early flu vaccination as soon as the vaccines arrive which will be very soon 

We are armed with all other respiratory vaccinations including Pneumococci, Haemophilus and Whooping cough for patients who need them

We will update our community via this web page as new information come in from NSW Health
Where can you get more information on daily updates of the cases in NSW
Please click here for the latest official medical advice and case numbers from the NSW health
Please call before coming into the centre
Mt Kuring-Gai Medical Centre
Shop 5-6, 757 Pacific Highway
Mount Kuring-Gai, NSW, 2080
Get In Touch
Mt Kuring-Gai Medical centre has proudly served clients seeking qualified medical professionals for over 4 years. We are incredibly responsive to your requests and value your questions. Please contact us today.
Open 7 Days A Week & Public Holidays
Monday: 9 AM – 6 PM
Tuesday: 8 AM – 7 PM
Wednesdays: 9 AM – 6 PM
Thursday: 9 AM – 7 PM
Friday: 8 AM – 7 PM
Sat, Sun: 9 AM – 4 PM
Public Holidays: 9 AM – 4 PM